Operation Legacy
FORT STEWART, GA - WREATHS FOR WARRIORS WALK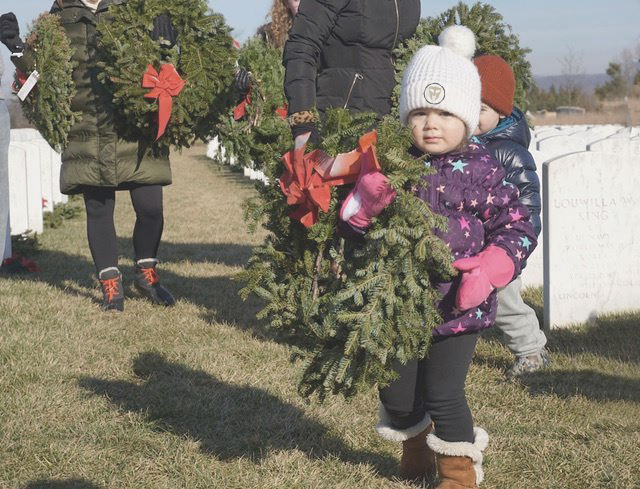 Join Travis Manion Foundation and other volunteers as we partner with Wreaths for Warriors Walk on Fort Stewart.   
Each year in December, Wreaths for Warrior Walk lays wreaths on the trees of each fallen soldier commemorated at Fort Stewart. 
Please dress for the weather and children are welcome!
This project will honor the life and legacy of SFC Alwin C. Cashe, USA and SFC Paul R. Smith, USA.  Both are MOH recipients from OIF.
Register Today