Operation Legacy Service Projects
Fort Worth, TX - Garden of Eden Marines Memorial Monument Cleanup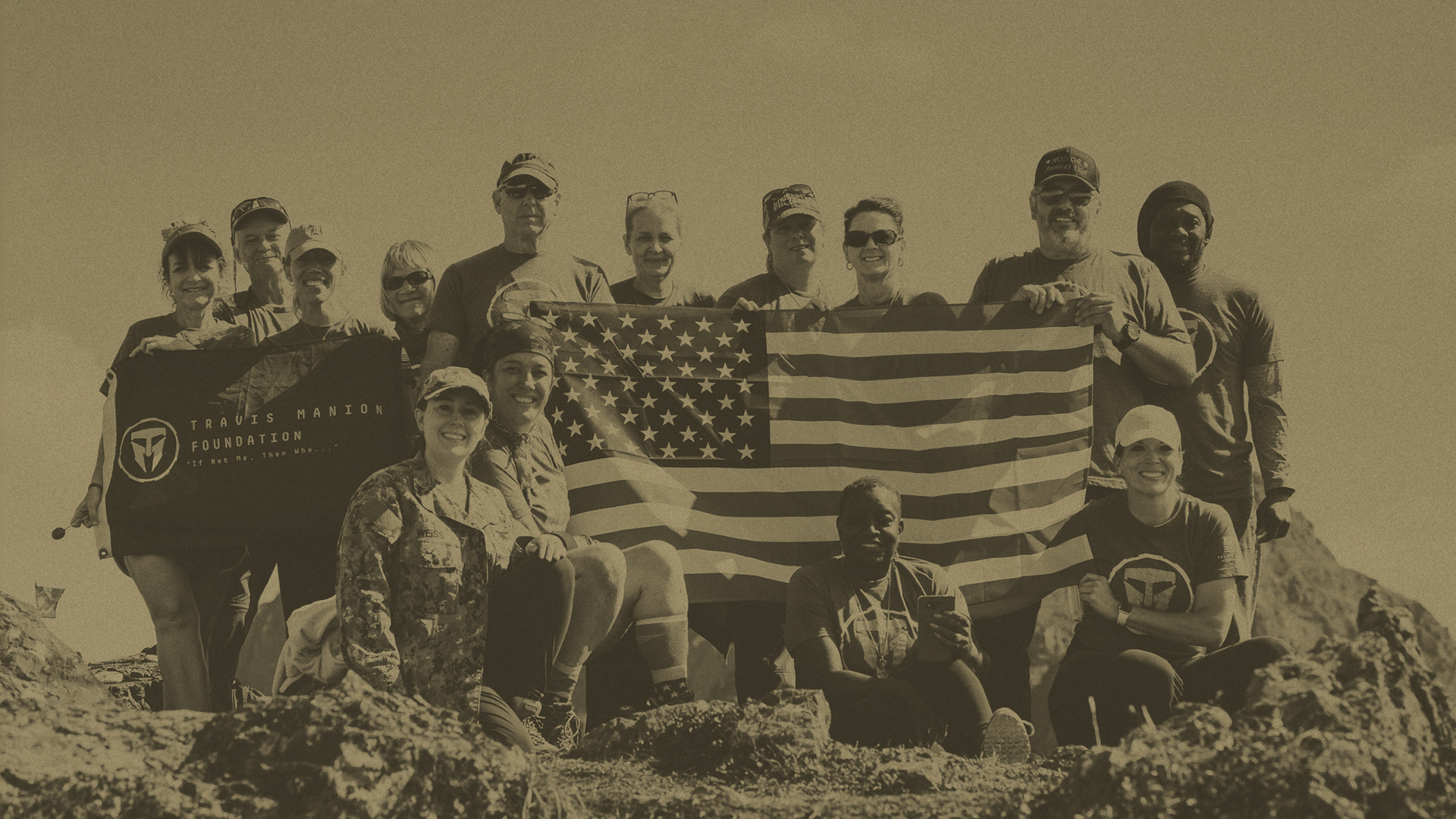 Please join TMF and community volunteers as we beautify the newly installed Garden of Eden monument honoring 24 Marines and 11 soldiers killed in action during The Battle of An-Nasiriyah, and the 16 Marine veterans of this battle KIA in subsequent operations.
As the location of the project is challenging to access, please read the following carefully:
The project is near the historic Fort Worth Stockyards and Marine Creek Trail on the West Fork of the Trinity between Northside Drive and Samuels Drive Bridge.
Section 43 – Marine Park Access Point in the Lower West Fork. LWF-44. - 1115 NE 23rd St, Ft. Worth, TX 76164
Only 0.5 miles from Fort Worth Historic Stockyards where Marine Creek enters Trinity River.
PARKING (TWO OPTIONS):
Hogsett Trinity Trailhead Parking lot at 629 E. Northside Dr., Ft. Worth, TX 76164. https://earth.app.goo.gl/jFDvG
Additional parking is also available at 1115 NE 23rd St, Ft. Worth, TX 76164 https://earth.app.goo.gl/5QHPX
If you have questions or need further information, please contact Dion Brugger at dion.brugger@travismanion.com

This project will honor the life and legacy of all fallen Marines during Operation Iraqi Freedom.
Register Today