Operation Legacy Service Projects
Fuquay-Varina, NC/GORUCK - November 2019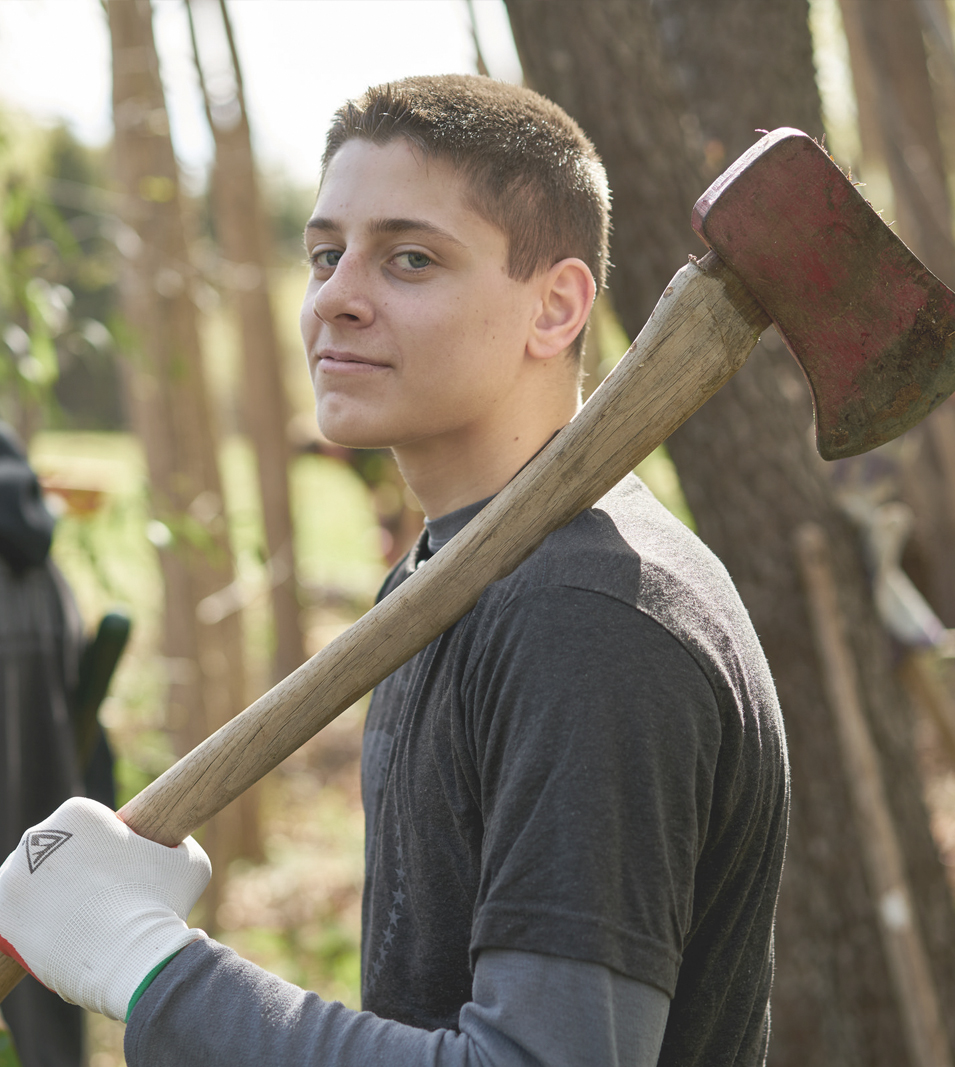 Please join TMF and the Fuquay-Varina Ruck Club for an Operation Legacy project and ruck. In partnership with our local American Legion (Post 116), we will be collecting, building, and distributing (rucking) Care Packages to local aging Vietnam/Korean War Veterans in-need.
In true Fuquay-Varina, NC style, we choose to Honor Our Fallen by delivering Care Packages to those who truly are "A Dash More Awesome."
This project will be honoring the life and legacy of Sgt. Lance O. Eakes, 105th Military Police Battalion, 1132nd Military Police Company, North Carolina Army National Guard. 
You MUST be registered by October 28th to guarantee a t-shirt and patch. 
Register Today