Operation Legacy Service Projects
Glendale, AZ/GORUCK - November 2019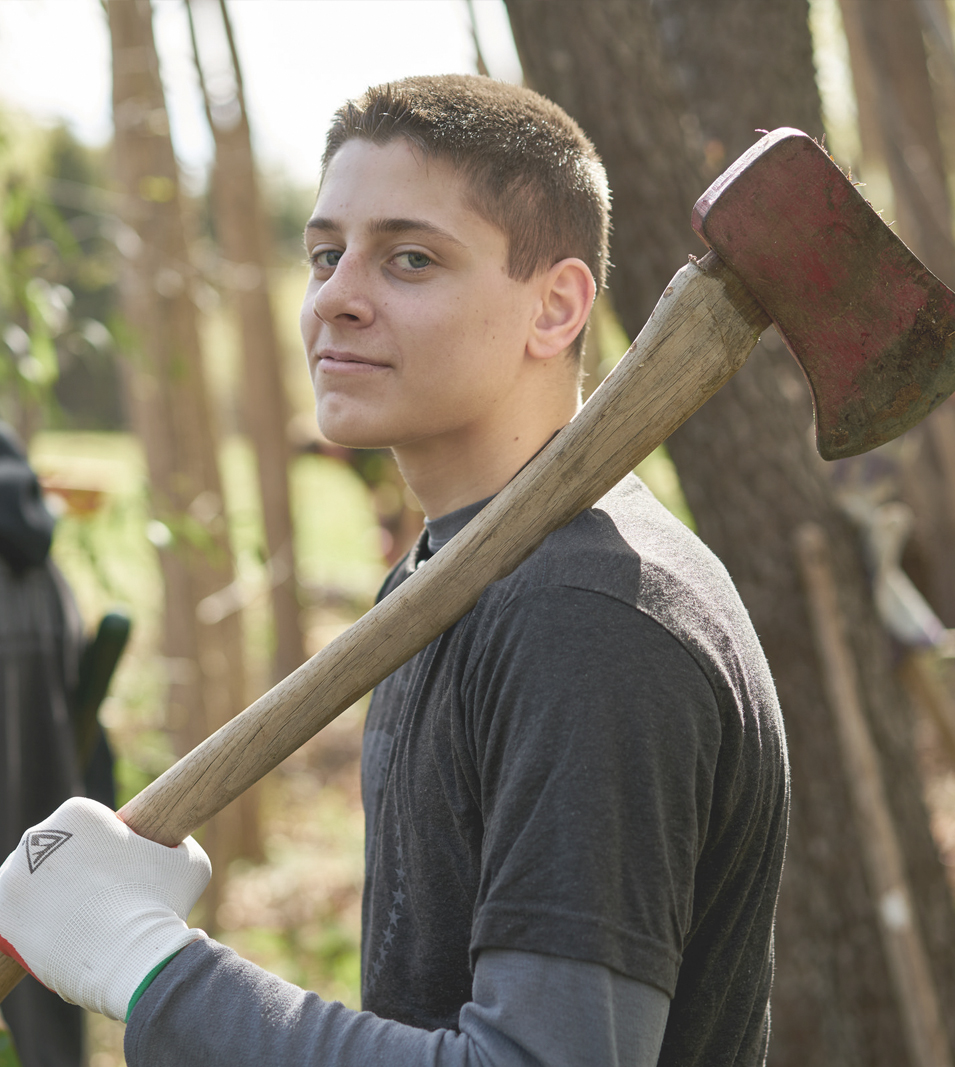 Please join TMF and the Lost Dutchman Rucking Club for an Operation Legacy project and Ruck. For our Donation Ruck, we will be gathering donation items and rucking them to Packages From Home. Our route will be an "out & back" ruck, just under 3 miles, to drop all our items at their donation center. Bring family and friends!
This project will be honoring the life and legacy of MSG John "Jack" Welch, Arizona Army National Guard
 You MUST be registered by October 28th in order to receive a t-shirt and patch.
Register Today