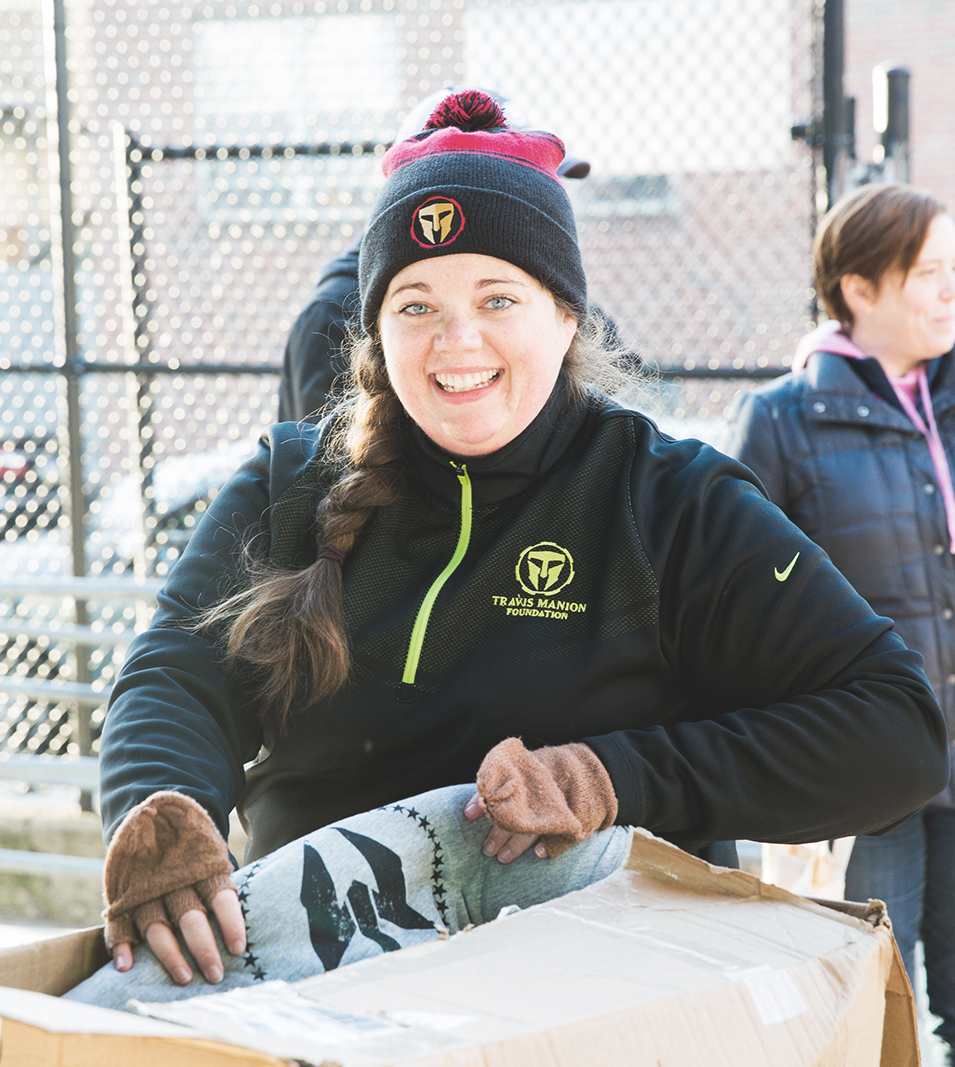 Please join TMF and Ruck It Up Buttercup in a month-long donation drive throughout April, when we will ruck the donated items from Griffith First Christian Church to one Little Pantry then to the next Little Pantry in Highland.
We honor the legacy of USMC Staff Sergeant Kristin Gray, a Highland High School graduate who went on to the USMC at VMR-1 in North Carolina from 2001 to 2013 when she was medically retired.  A truly dedicated friend, Kristin split her time between her friends and her beloved family in Highland and Chicago; she loved travel and adventures.  At 35, Kristin passed away January 13, 2019.
You must be registered by April 1st to receive a T-shirt.  GORUCK participants must also be registered by April 1st to be guaranteed the TMF/GORUCK patch on the day of the event.
Register Today