Operation Legacy Service Projects
Hanover, PA/GORUCK - November 2019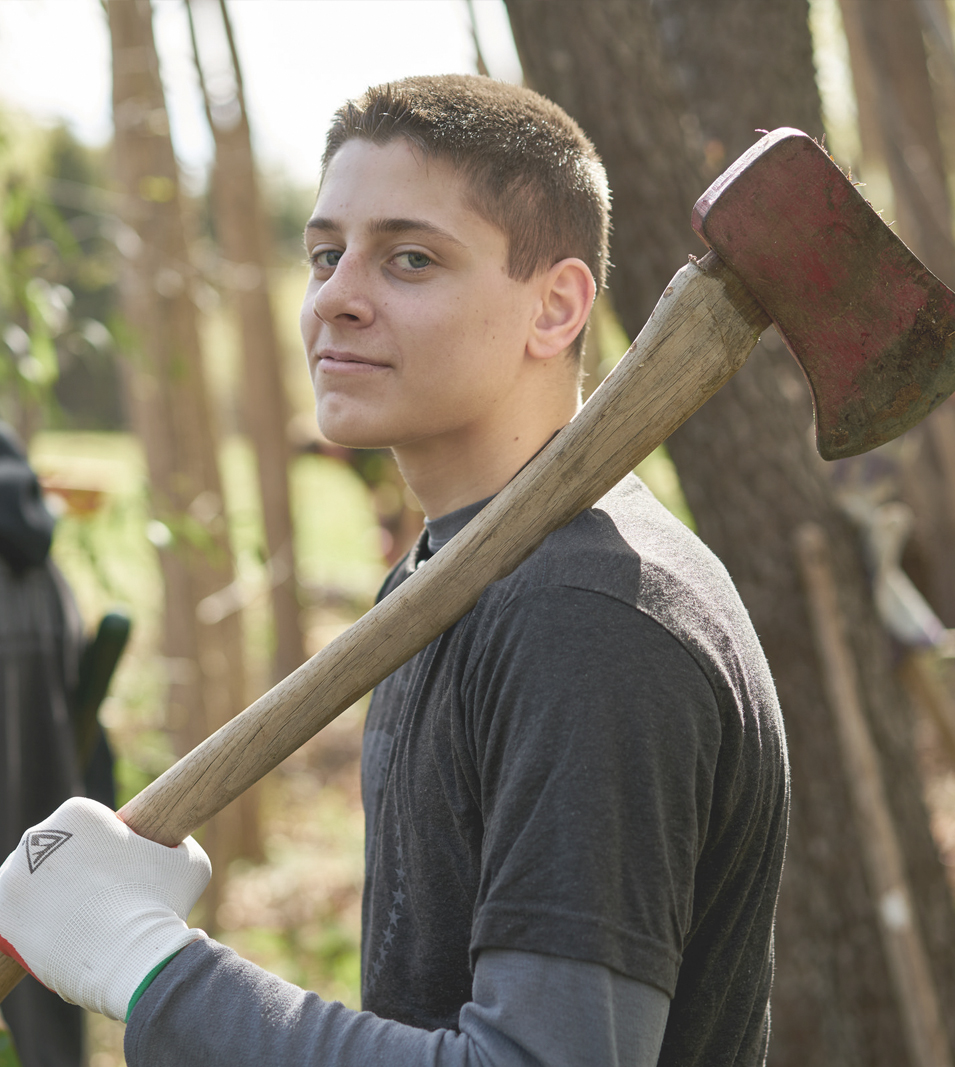 Please join TMF and South Central PA Rucking Crew for an Operation Legacy project and ruck. We are looking to do a Ruck, in Honor of our Fallen Heroes. For the Love of Veterans is having a "Fill a Soldier's Boots with Loot" drive, where they are accepting donations for filling backpacks for homeless vets and to send care packages to deployed soldiers. We would ruck/carry our donations from the start point to the donation sight, make the donations, be given the opportunity to pay respects and make the connections with other people of service, and return to the start point. Before starting we would look to have a period of observation to talk about what we are doing there and to pay proper homage to our Heroes. Participants will be encouraged to choose additional Heroes and will be given the opportunity to give a presentation of the Warrior they have chosen. 
Thank you to the Hanover Area YMCA for the generous use of their parking lot for the Ruck March hosted by The Travis Manion Foundation and South Central PA Rucking Crew
This project will be honoring the lives and legacies of Sr Airman James A Hansen, USAF and SPC Cameron Stambaugh, USA and Corporal James Chappell, USMC, CPL Luke Ryan, USA, 1st Lt. Robert A. Seidel III, USA and Airman Abigail M. Smith USAF. 

You MUST be registered by October 28th to guarantee a t-shirt and patch.
Register Today