Operation Legacy Service Projects
Harlem, NY - Back to School Service Opportunity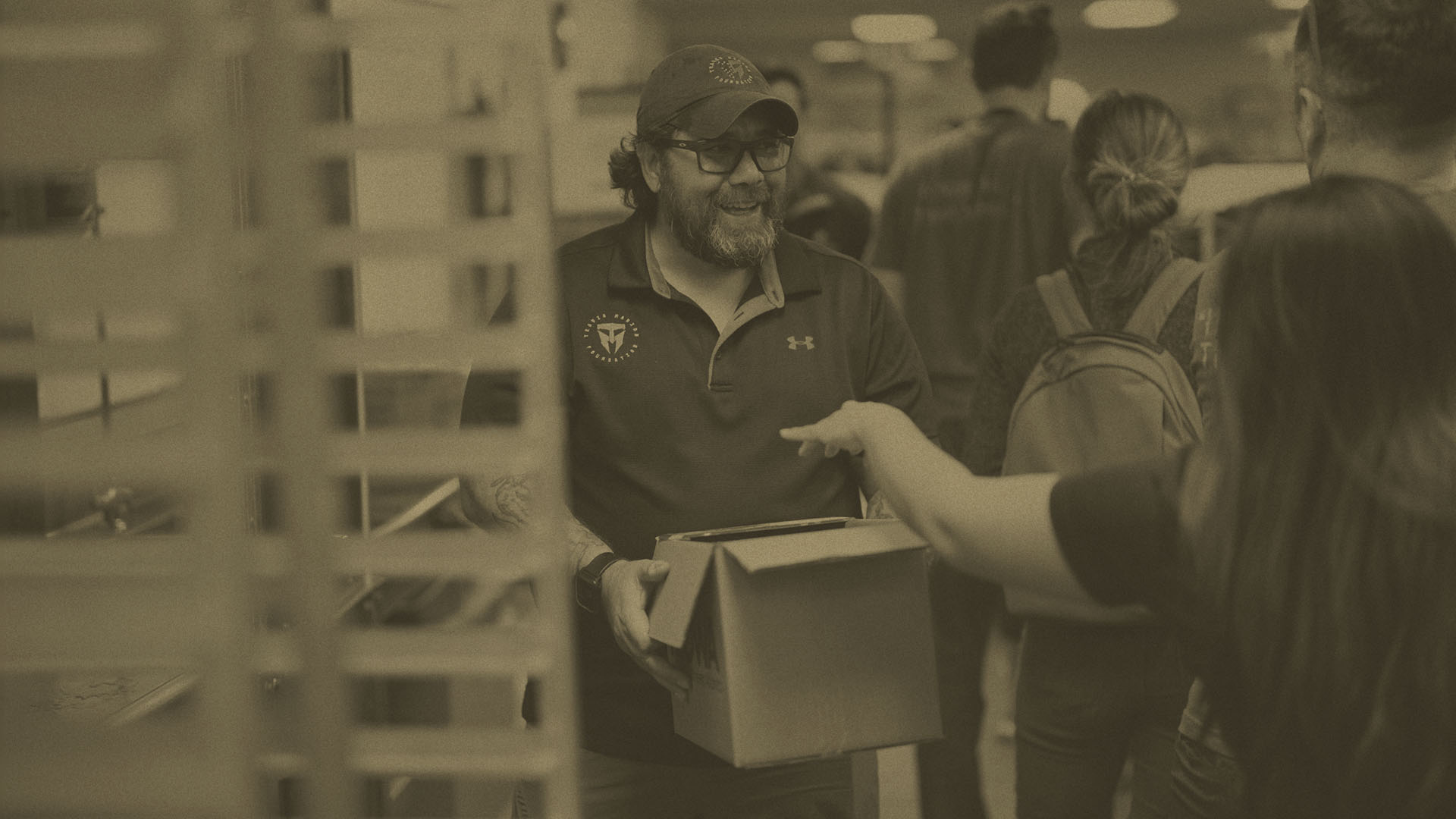 Join TMF New York Spartans, our Character Does Matter Mentors, and local youth as they work to demonstrate character following Back to School events by filling a pressing need in their community.
We will partner with the First Corinthians Baptist Church Community Development Corporation as they prepare for their annual 'Hope for Harlem' event!
This event is a day of giving and inspiration for the Harlem community. FCBC CDC will provide groceries, COVID-19 Vaccines, Hygiene Kits, Baby Supplies, Kids Backpacks, School Supplies, Job Opportunities, Health and Fitness Resources, and Mental Health Resources.
As a volunteer, you will work alongside FCBC CDC volunteers to package these items. All volunteers should wear comfortable shoes and bring a facemask for use inside the building. Some activities will require lifting and stairs if physically able. A fanny pack or cross-body bag is recommended for storage of personal items as on-site storage is limited!
Register Today