Operation Legacy Service Projects
Hopkinsville, KY - Flag Donation Drive with TMF Clarksville Chapter
09 - Jun - 2022

thru

04 - Jul - 2022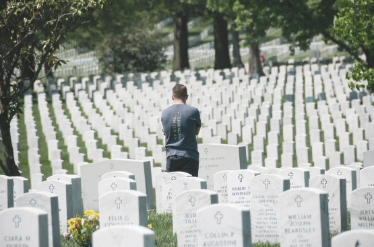 The Clarksville TMF Chapter identified a need for replacements of the flags placed at gravesites to honor our nation's veterans. Cemetery staff relies on donations to fund replacements and often uses their funds to cover expenses.
Please help us! The cost per flag is under $1 each when purchased in bulk. Please consider donating multiple flags to ensure our veterans are properly honored. In this way, we all have a chance to share in having a positive impact on our community. 
Here is the bonus! Until our need is met (1500 flags), TMF Clarksville Chapter will match flag donations to demonstrate, through action, our commitment to our community.
Thank you for helping us honor fallen heroes. All of us play a role in keeping their legacies alive through service.
Register Today