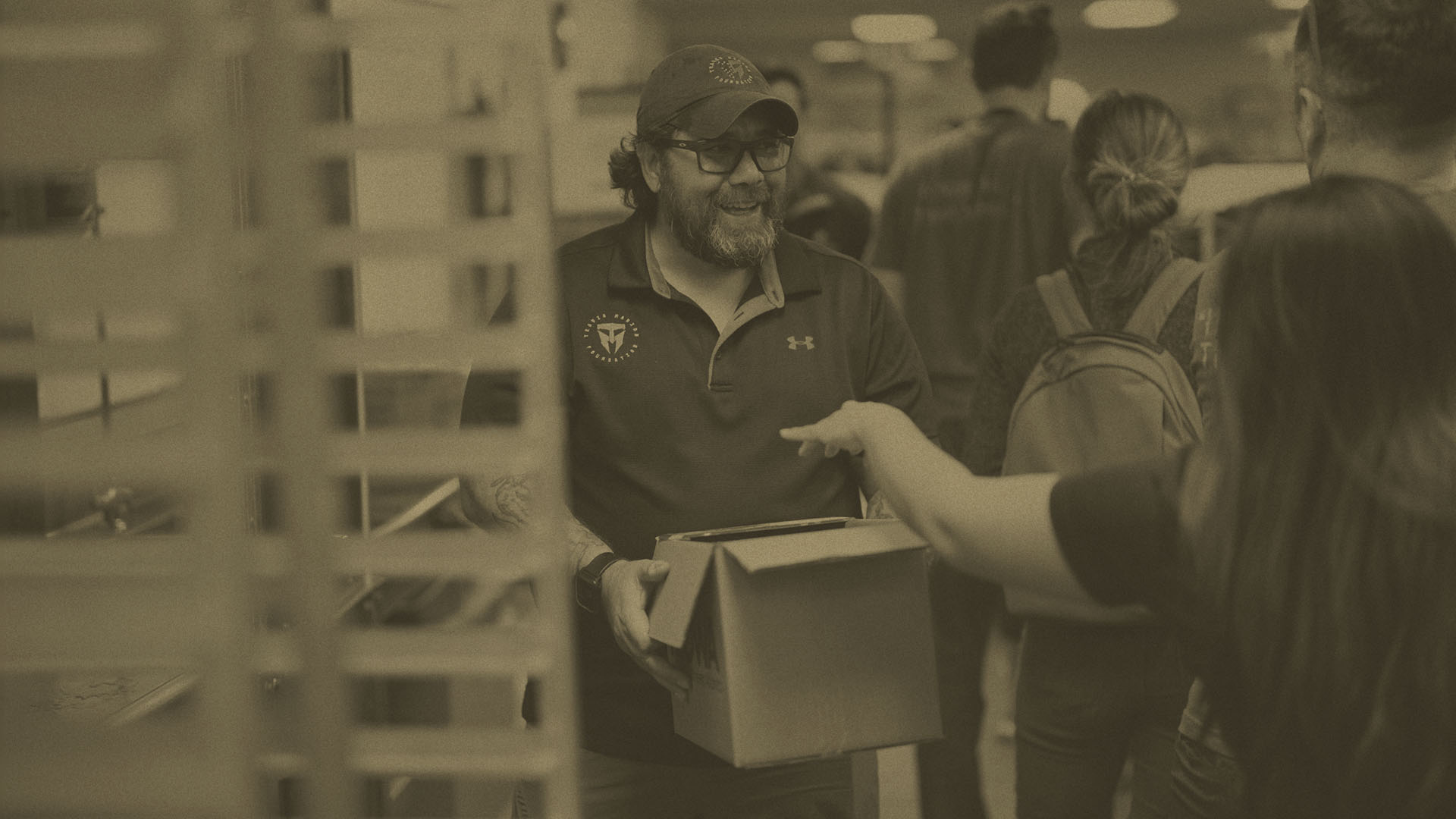 Join our Travis Manion Foundation as we support our Afghan Allies.
The Amazon Registry below includes feminine hygiene products, diapers, and wipes. Donations will be delivered to Combined Arms Transition Center and distributed on a future date.
https://www.amazon.com/registries/custom/J4MWXOKWAWJZ/guest-view
This project honors the life and legacy of Marine Veteran Kate Thomas, who passed away in April 2022 from illness related to deployment operations. For more information:
Thank you for your support!
Register Today