Operation Legacy Service Projects
Houston, TX - MLK Day Beautification Project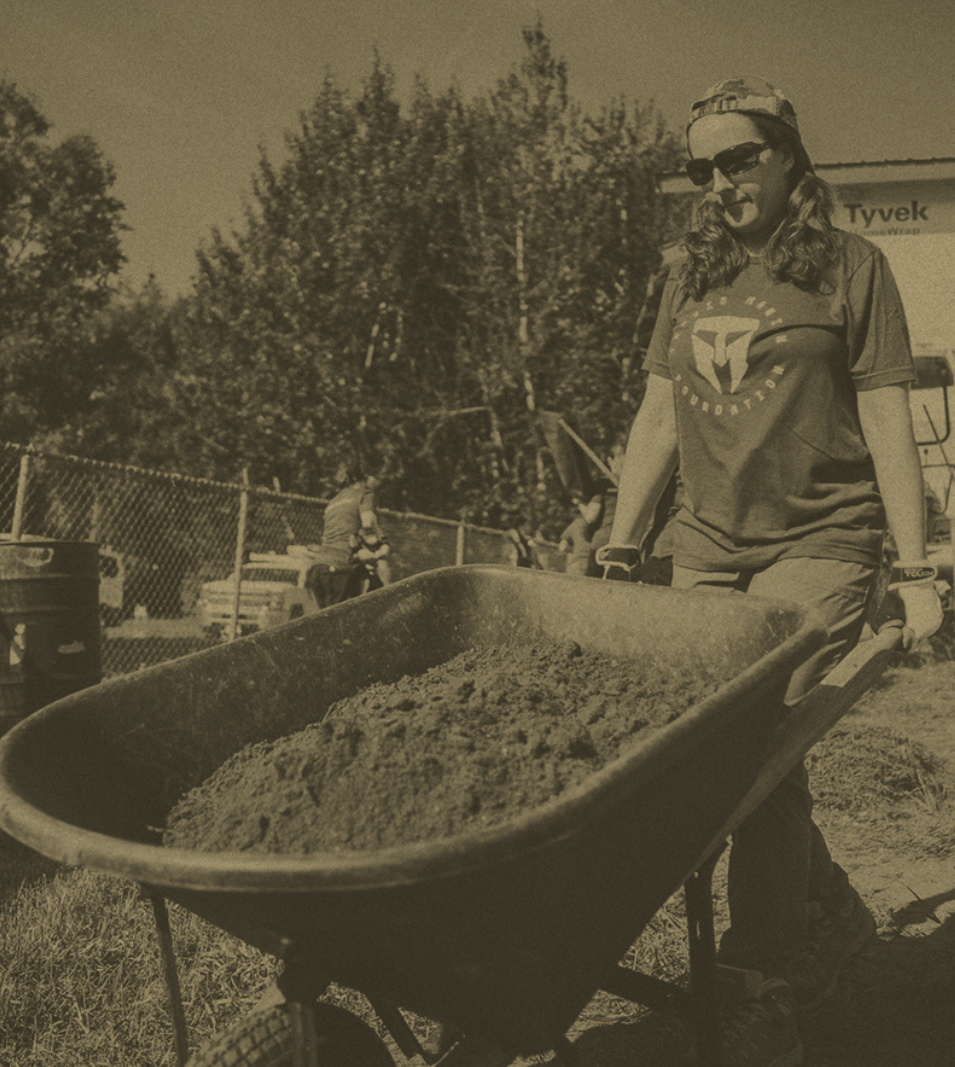 Join us as we honor and celebrate Dr. Martin Luther King Jr. with a day of service.
We will be planting trees, flowers, building garden beds, and much more! Rain or shine Families with children (all ages) are welcome. 
Please wear clothes and shoes to get dirty. TMF t-shirts (while supplies last) and bottled water will be provided
All volunteers are expected to adhere to local and federal COVID safety precautions. 
Register Today