Operation Legacy Service Projects
HUNTSVILLE, AL - ANIMAL SUPPLY DRIVE & VOLUNTEER DAY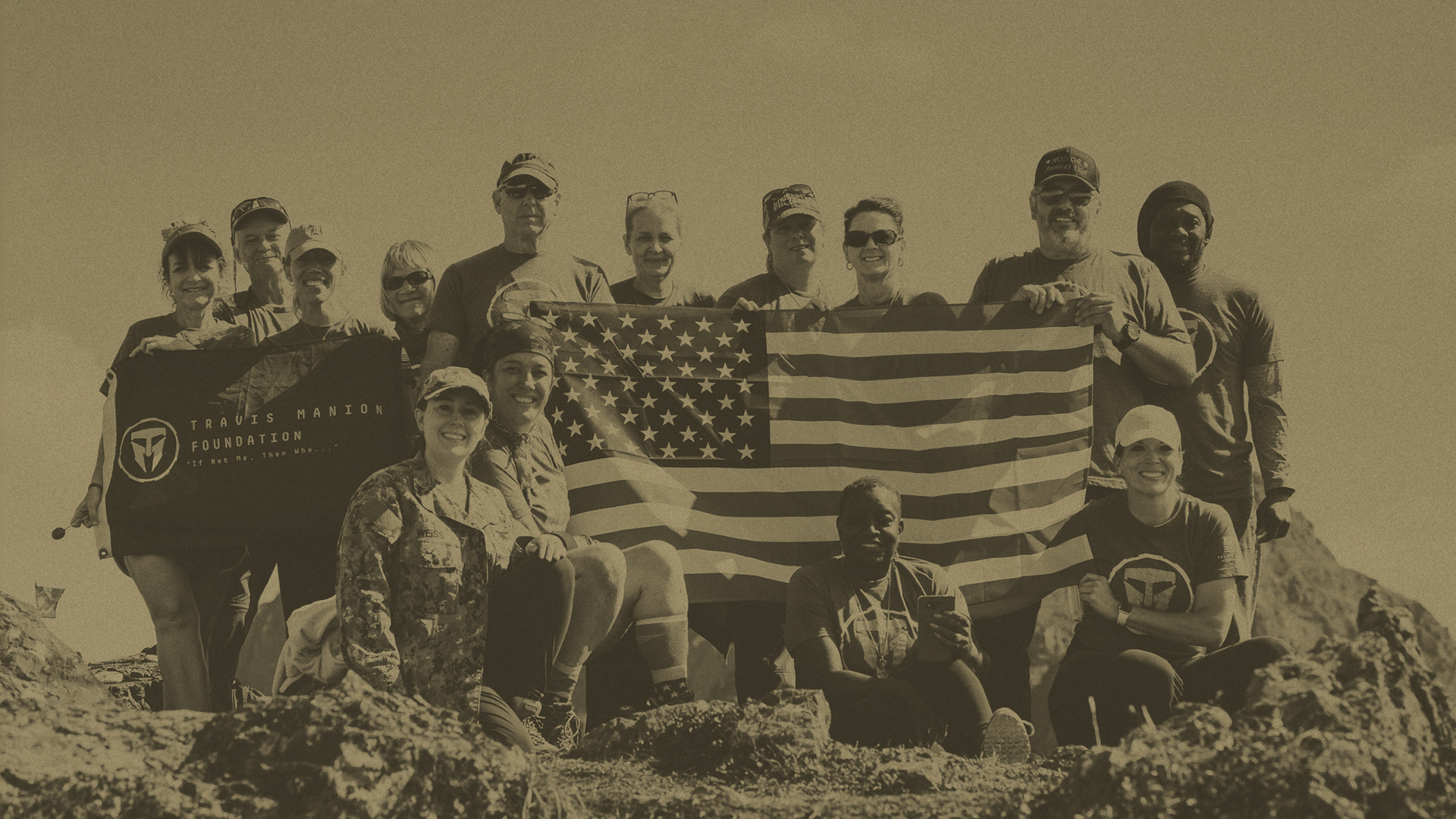 Join TMF and local vounteers as we support a local animal shelter!  
TMF Northern AL is supporting the Huntsville Animal Shelter by collecting pet food of all types as well as any and all items that might be useful (toys included!).
We'll also support the shelter with our time.  Volunteers can expect to be tasked with a vareity of jobs while we are at the shelter. 
Please wear closed-toed shoes.
This project will honor the life and legacy of CPL Cory Duane Wiens, USA.
CPL Wiens was killed along with his search dog Sergeant Cooper while on patrol in Muhammad Sath, Iraq on July 6th, 2007.  
We remember them both, and all others, this Memorial Day weekend and beyond. 
Register Today