Operation Legacy Service Projects
Jacksonville, FL- November 2019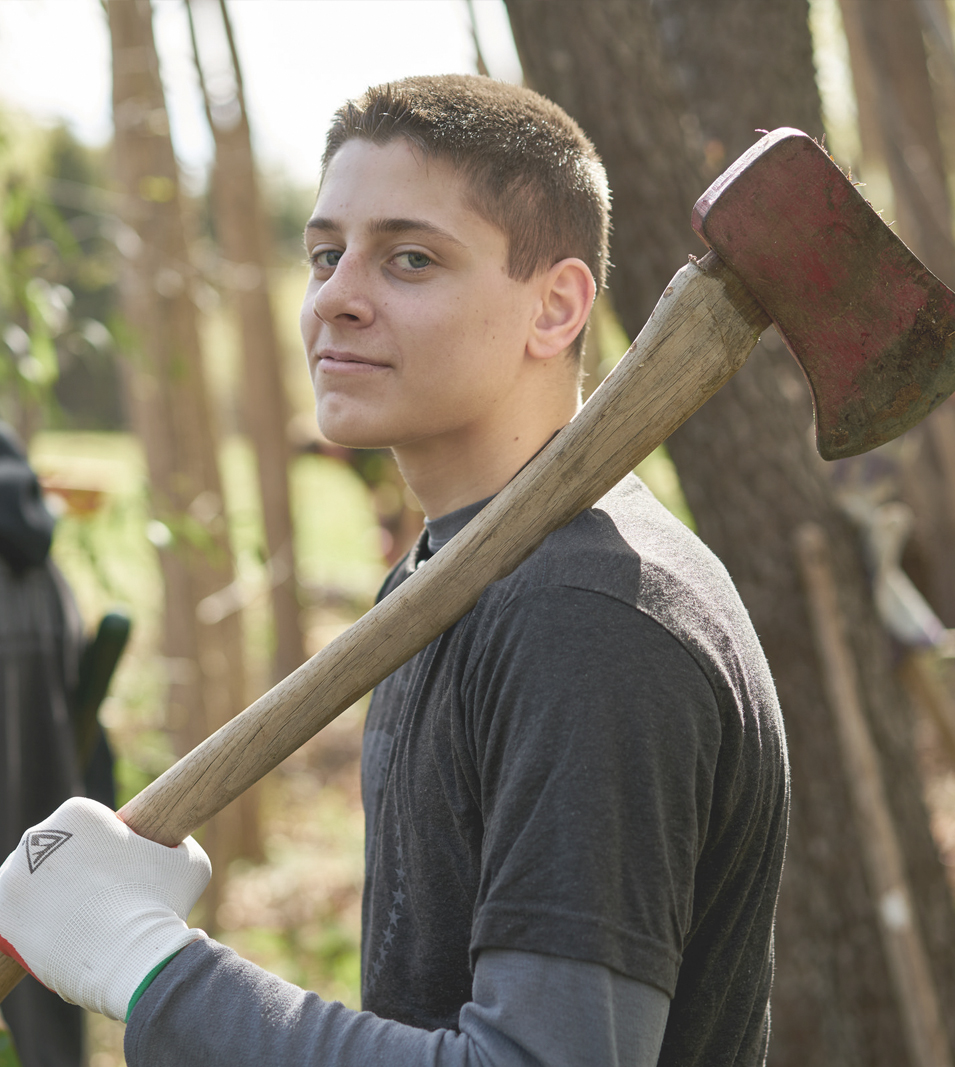 Please join TMF and the Jacksonville Chapter along with multiple other organizations for a day of service! 
The 10th Annual Stockings for troops begins this month. Volunteers will stuff, pack, and ship stockings filled with yummy goodies, fun stuff and Christmas cheer to our deployed troops all over the world. 
This project will be honoring the lives and legacies of Cpl Daniel James Logan, USMC, SGT Bradley Crose, USA and USA SGT Ed Santini. 
T-shirts will be available on a first come, first serve basis. 
Register Today