Operation Legacy Service Projects
Jacksonville, FL/GORUCK - November 2019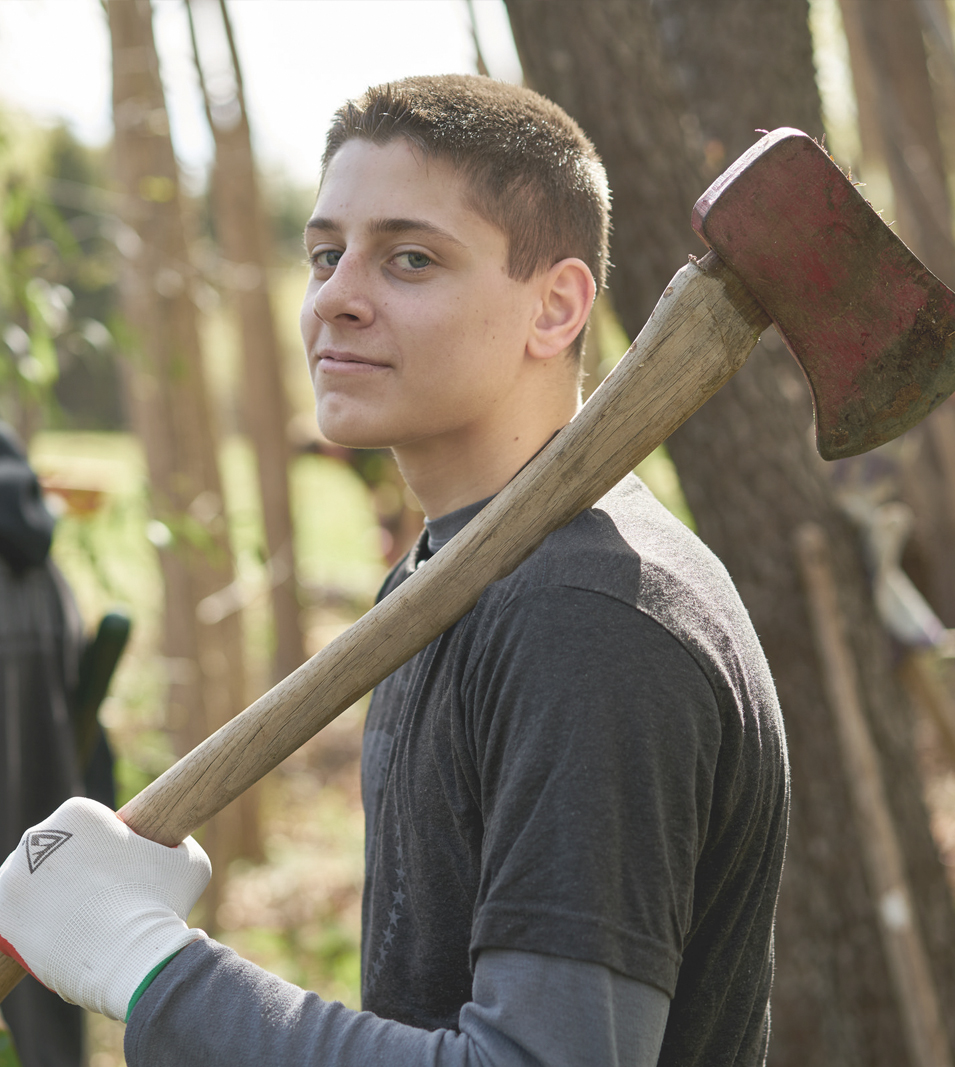 Please join TMF, Crossfit Salt de Terre, and the River City Ruckers in the Stuff Your Bird Turkey Ruck.
Anyone familiar with GORUCK's Star Course and Scavenger events will get a kick out of this. The Stuff Your Bird Turkey Ruck involves you and a team of up to 4 people navigating the Riverside area of Jacksonville trying to locate a given list of waypoints. At each waypoint, you are presented with a Thanksgiving themed multiple choice question. Answer correctly, and your PT challenge is light. Answer wrong, and you pay the price in extra PT. Additionally, at each waypoint your team will collected canned goods that will be donated to the Clara White Mission to provide a Thanksgiving Feast for those in need. The cost of entree to the event is a turkey donated per team member.
You MUST be registered by October 28th in order to receive a t-shirt and patch.
Register Today