Operation Legacy Service Projects
January 2021 - Arlington, TX - Fish Creek Clean-up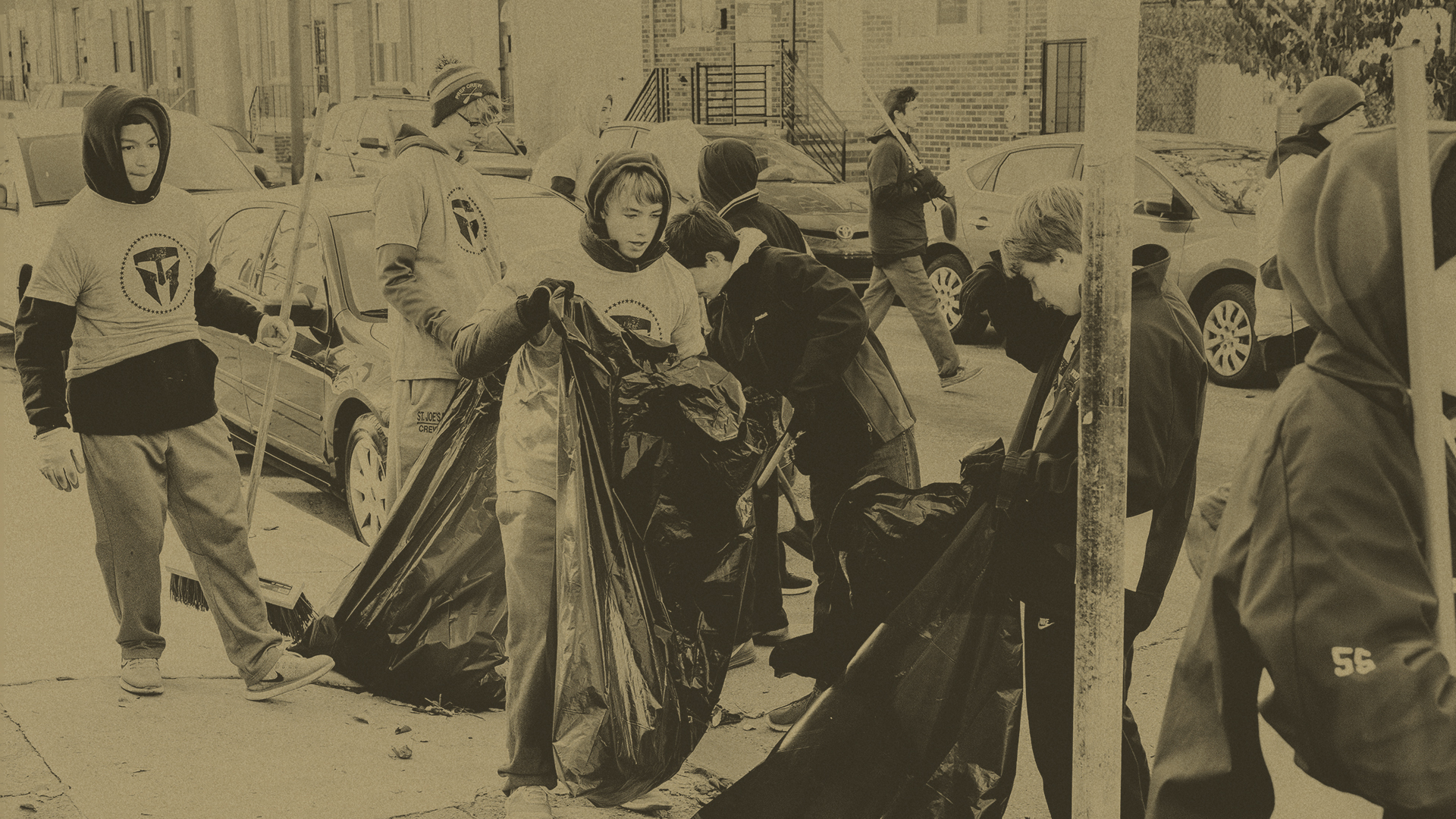 Please join TMF and the Dallas/Fort Worth Chapter for an Operation Legacy project. Volunteers will be participating in the annual Fish Creek Clean Up, beautifying 8 miles of the Fish Creek Linear Trail. 
Volunteers will meet at Fish Creek Neighborhood Park and disperse from there along the 8 miles of linear trail. Last year volunteers removed 8 1/2 tons of trash from Fish Creek, Fish Creek Linear Trail, connected parks, and surrounding wooded areas. 
With support from the City of Arlington and the City of Grand Prairie, all volunteers will need to do is bag it up and get it to the paved trail or nearest sidewalk.
Check-in will start at 8. The cleanup will begin at 8:30. Lunch afterward starting at noon. Come for 30 minutes or all day. Bring your family, friends, neighbors, group, or come alone; all helping hands and glad hearts needed and appreciated. Some picking tools will be provided as well as bags and gloves.
All volunteers are expected to adhere to local and federal COVID safety precautions including but not limited to social distancing and wearing a face mask when social distancing is impossible. 
This project is honoring the life and legacy of Police Officer Albert Ramirez Castaneda, Jr. Grand Prairie Police Department, TX. 
T-shirts will be available on a first-come, first-serve basis. 

Register Today