Operation Legacy Service Projects
Ocean City, NJ - MLK Day of Service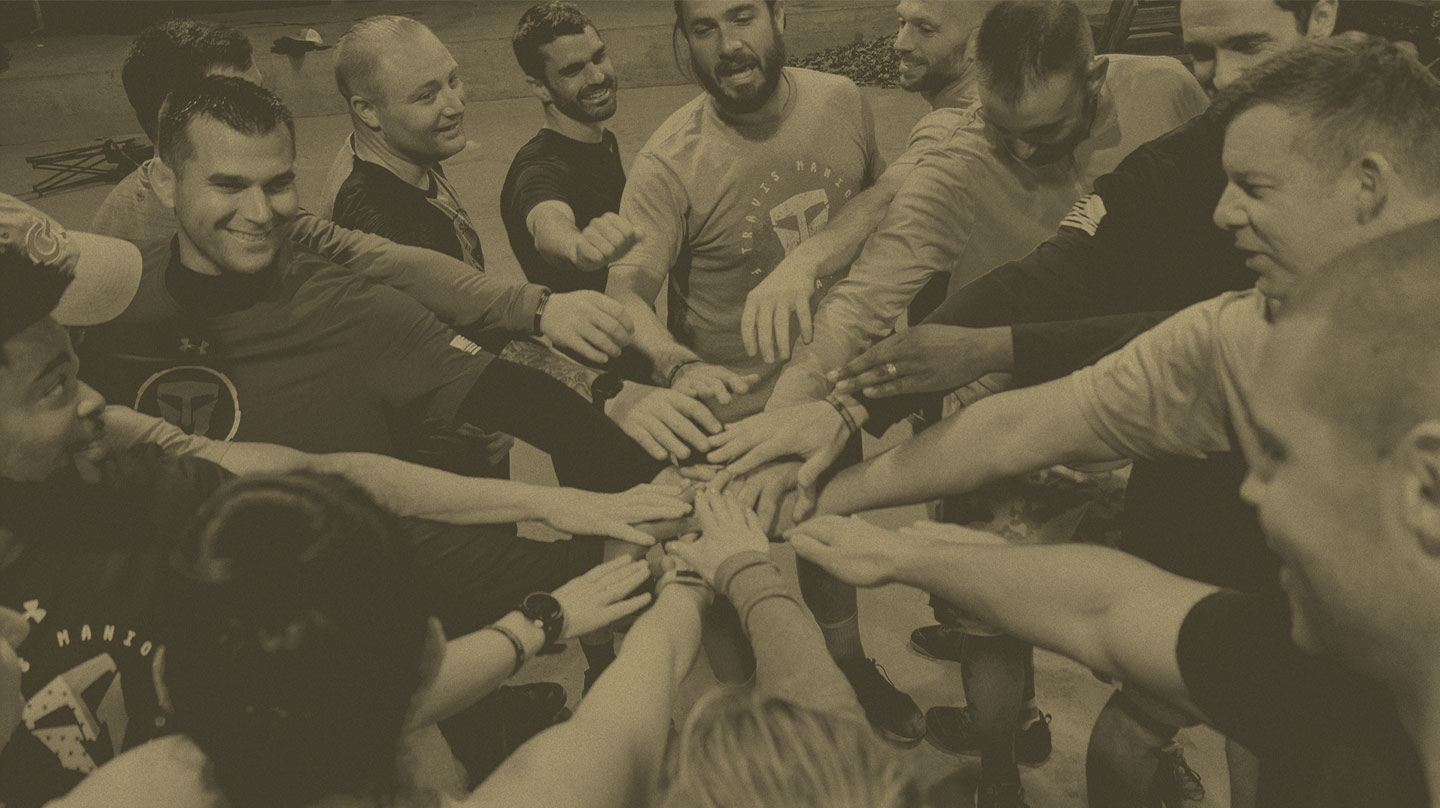 Sandwich-Making Day of Service:
Please join TMF Volunteers as they honor Reverend Martin Luther King, Jr by hosting a morning of service in their community.   
The community service will include sandwich-making at the local VFW with donated materials and delivery of sandwiches to the local food banks and shelters in the area.  
All volunteers are expected to adhere to local and federal COVID safety precautions. 
Register Today