Operation Legacy Service Projects
July 2021 - Chicago, IL, Englewood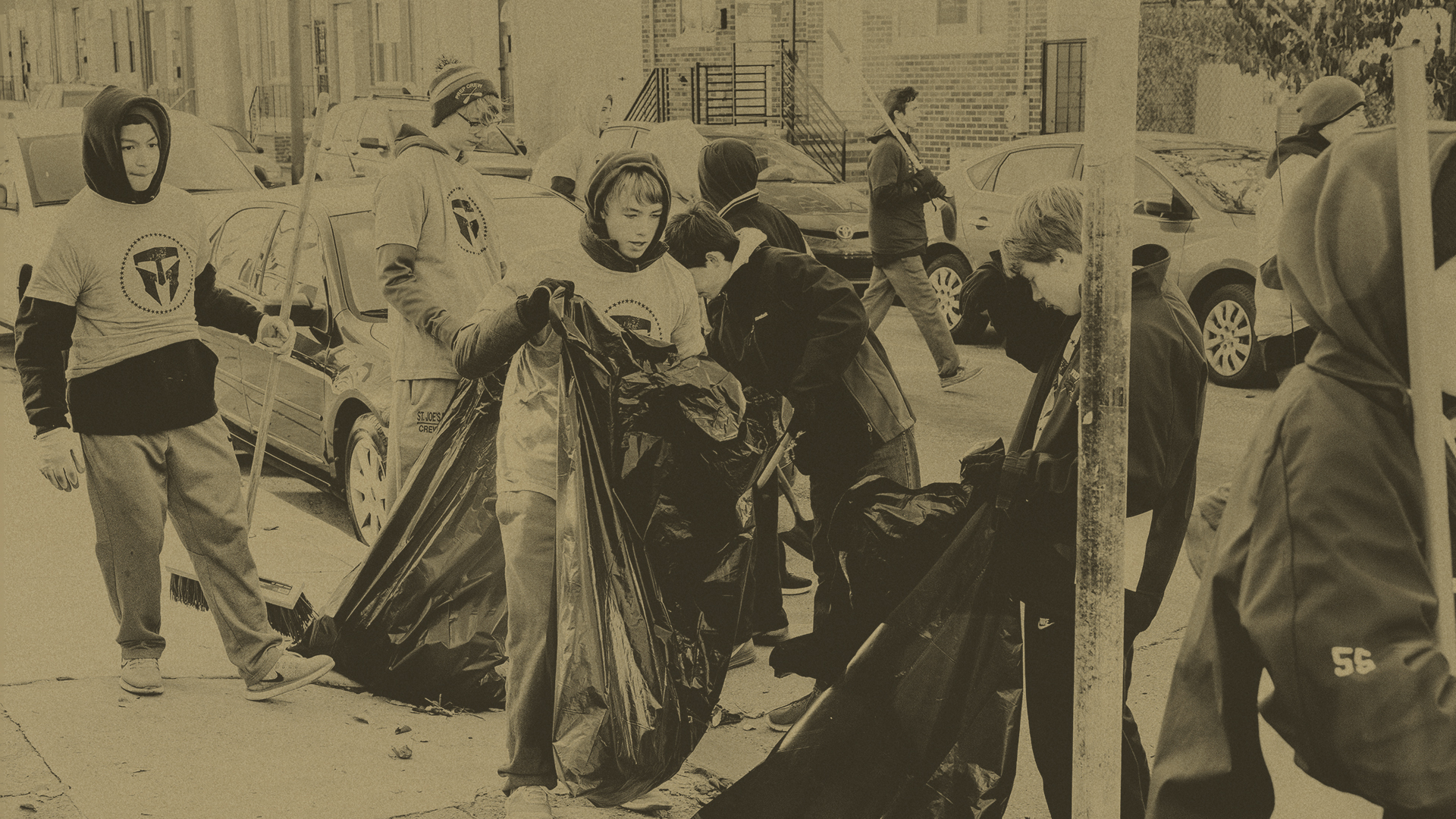 Please join TMF Volunteers, veterans, families of fallen heroes, and inspired civilians for a community clean-up. 
Volunteers will be helping to beautify empty lots and clean the surrounding neighborhood. Please bring gloves and rakes if you have them!
This project honors the life and legacy of all Fallen Heroes. 
All volunteers are expected to adhere to local and federal COVID safety precautions.
Register Today