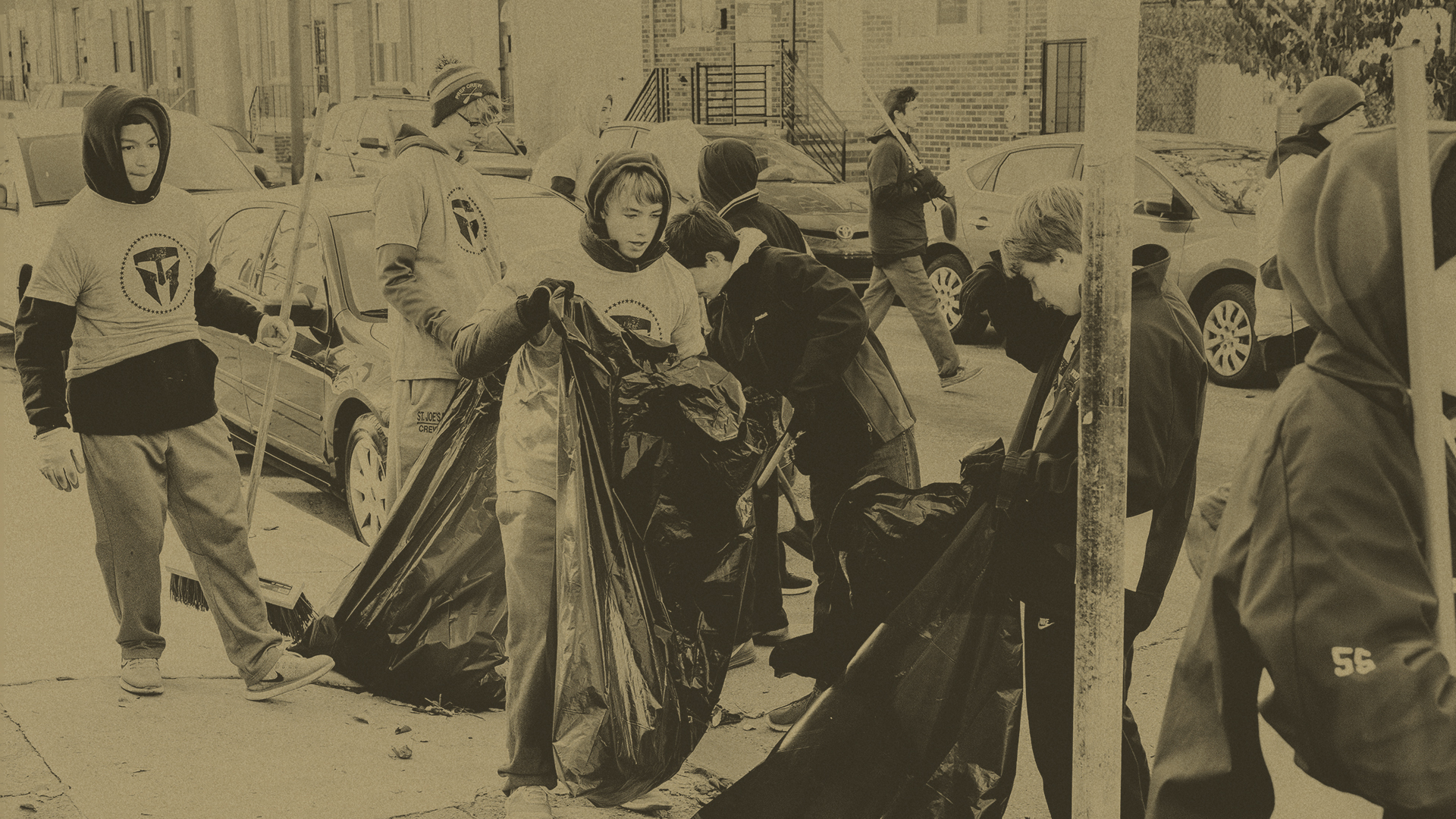 Join TMF and South Side Family Farms of Columbus 
for a beautification project.  Volunteers will be building benches and flower boxes, placing signs, planting flowers, and painting.  Volunteers are encouraged to bring work gloves, gardening tools and to wear closed-toed shoes.
8:30 am opening

9:00 am-12:30 pm  project execution

1:00 lunch and depart
This project will honor the lives and legacies of all Fallen Heroes from Ohio.
All volunteers are expected to adhere to local and federal COVID safety precautions.
Register Today