Operation Legacy Service Projects
July 2021 - Gold Star Families Memorial Monument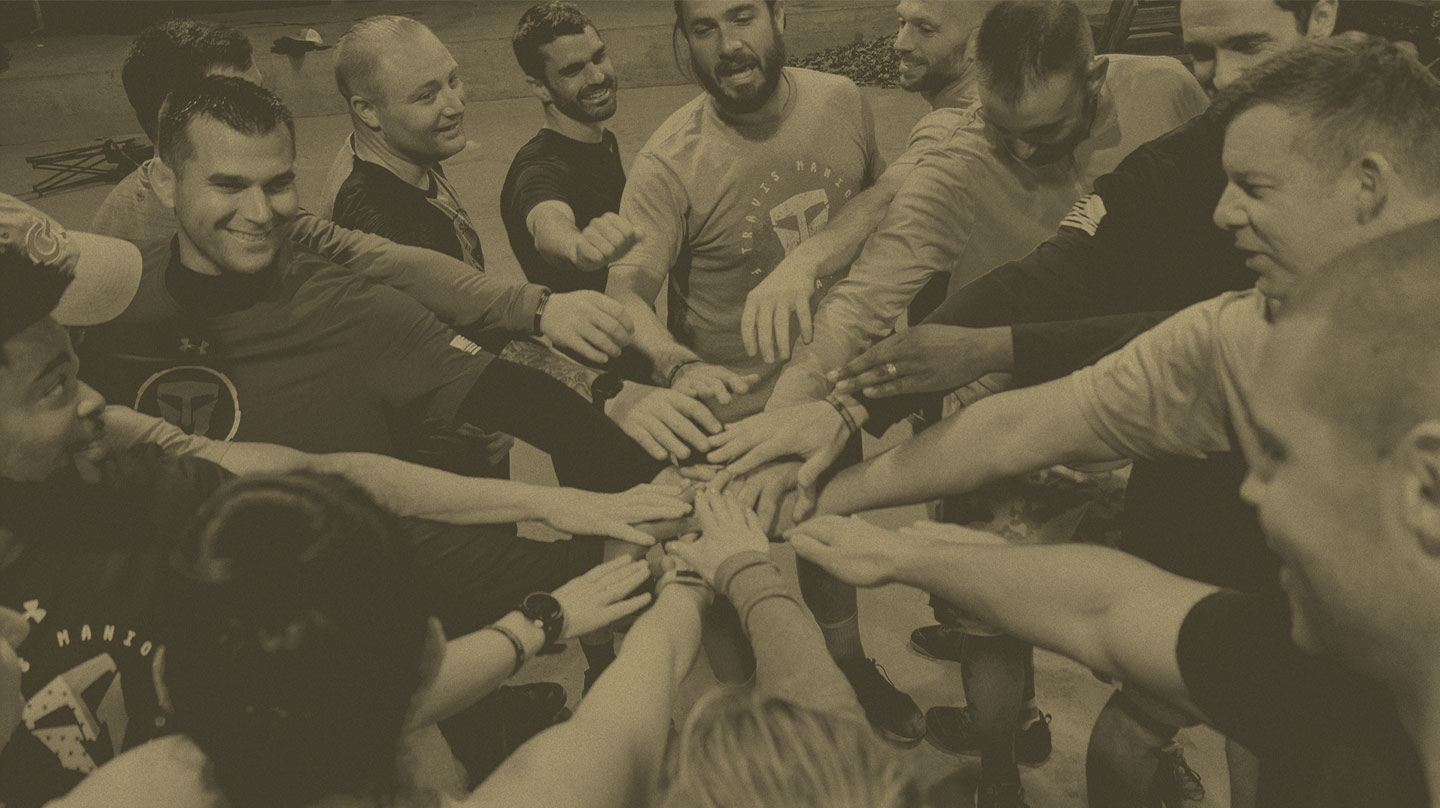 Join the Spartans of Travis Manion Foundation, leaders from the Woody Williams Foundation, and volunteers as we begin the Gold Star Families Memorial Monument Caretaker Program.  The TMF Annapolis Chapter will start a series of projects in partnership with the Woody Williams Foundation to clean and enhance the monument in Annapolis. 
This project will honor the lives and legacies of Travis Manion, Brendan Looney, Vernon Waters, Charles Fischer, Warren Bornholz, and Leonard Brown.
Water and snacks will be provided as well as a boxed lunch after the project.  

Work gloves will be provided.

Operation Legacy t-shirts will be available for registered participants.  
All volunteers are expected to adhere to local and federal COVID safety precautions. 
If you have questions or need further information, please contact Buzz Keel at buzzkeel@gmail.com
Register Today