Operation Legacy Service Projects
Lawton, OK/GORUCK - November 2019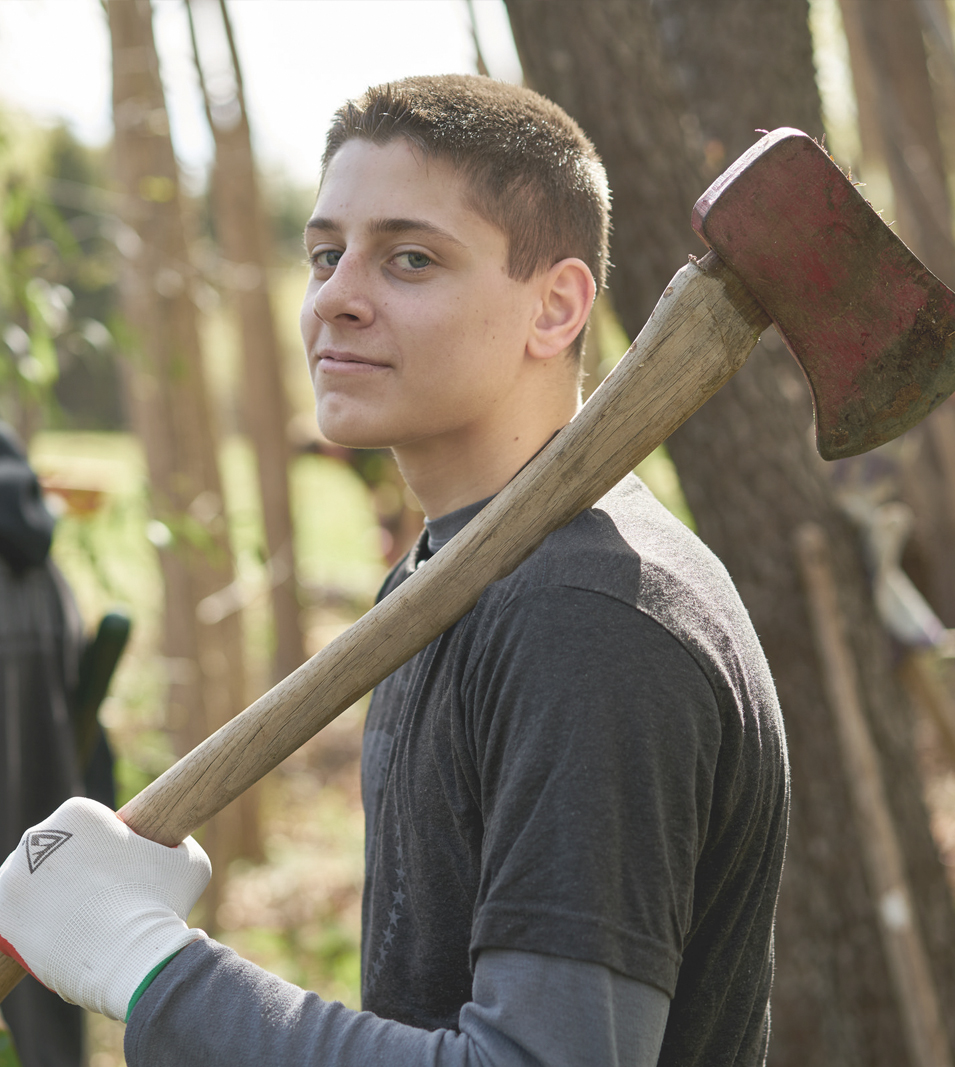 Please join TMF, and the Blackout Rucking Crew for an Operation Legacy project and Ruck! We will conduct a 4 mile ruck march while paying tribute to Americas Heroes. The mission will start with paying respect to our heroes who made the ultimate sacrifice. We will be placing American Flags on Veteran grave sites at Highland Cemetery. We will continue with our mission by rucking to numerous Veteran Memorial Sites, where each member will recognize a veteran of their choice. The final destination will be Lawton Fort Sill Veterans Center to assist with serving lunch to the  Veterans and participate in resident activities.
This project will be honoring the life and legacy of Army 1LT Brandon J. Landrum.
You MUST be registered by October 28th in order to receive a t-shirt and patch.
Register Today