Operation Legacy Service Projects
Louisville, KY/GORUCK - November 2019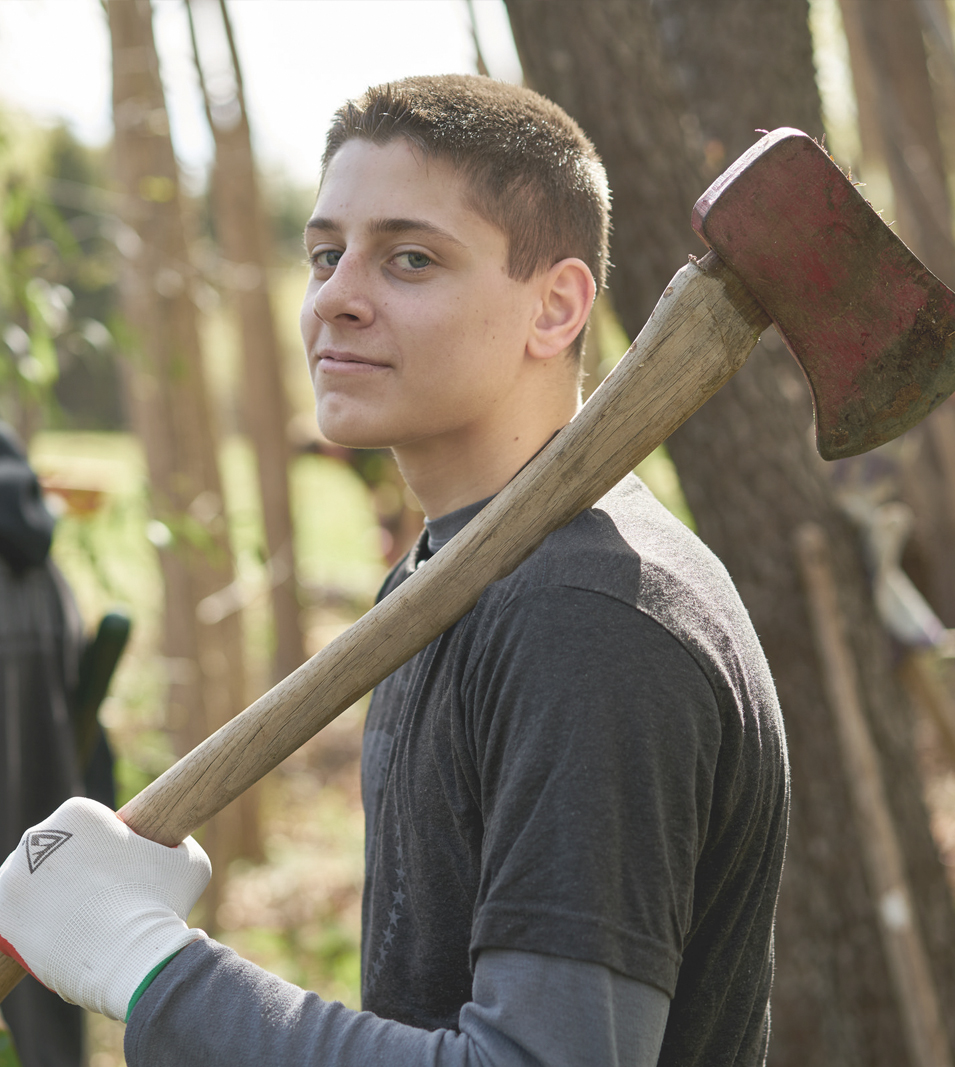 Please join TMF and Team RWB Louisville Ruck Club for this Op Legacy Project. We will assemble at the Adopt-A-Highway sign at the bottom of the ramp on Westport Road on the North side out in front of the Bob Evans restaurant. We will divide the group in half and each group will ruck one side of the road approximately 2 miles down to the end point picking up trash and debris and bagging it up as we go. When we reach the turnaround point, the team will join together and ruck back to the start point as a team. Total distance rucked will be less than 4 miles. We can grab lunch together nearby afterwards.
Honoring all fallen men and women who made the ultimate sacrifice in service to our country.
You MUST be registered by October 28th to guarantee a t-shirt and patch.
Register Today