Operation Legacy Service Projects
Madison, AL/GORUCK - November 2019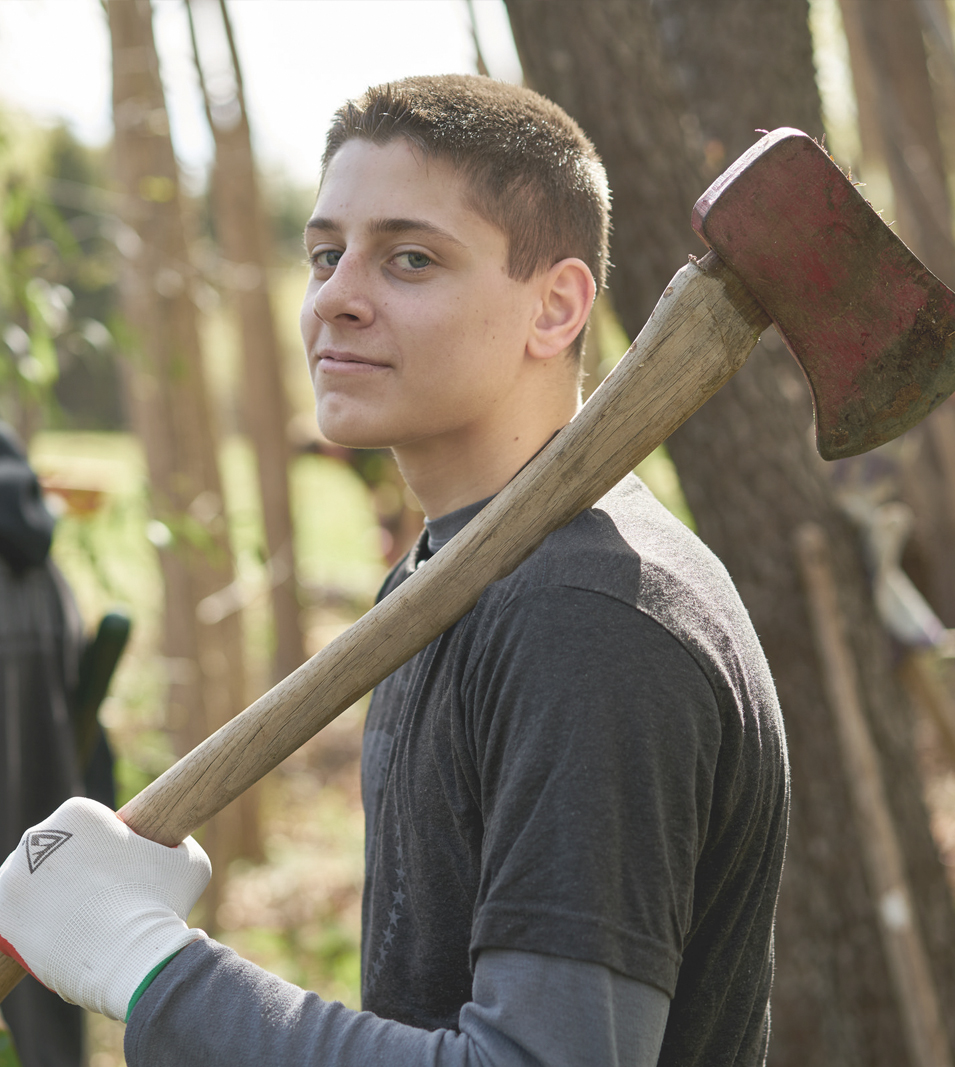 Please join TMF and Rocket City Ruck Club in cleaning the grave markers of Veterans in preparation for Veteran's Day. The City-owned cemetery should be a reflection of the respect we show those that have served.  

This project will be honoring the lives and legacies of CWO3 Philip E. Windorski, USA, and
Captain Joshua T. Byers, USA
You MUST be registered by October 28th to guarantee a t-shirt and patch.
Register Today