Operation Legacy Service Projects
Madisonville, KY/GORUCK - November 2019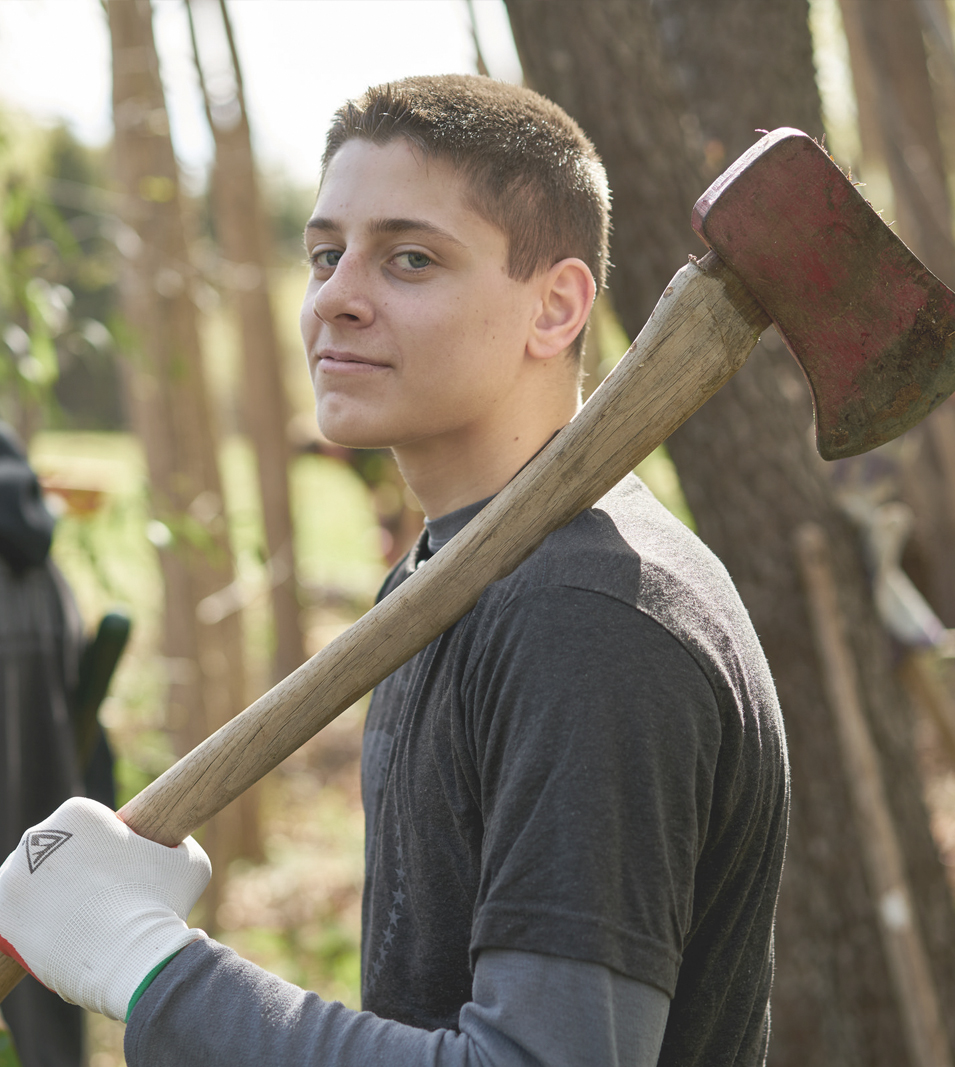 Please join TMF and the West Kentucky Rucking Crew for an Operation Legacy project and Ruck. For our project, we will be cleaning up one of our local parks.  The hero that we will be honoring was a outdoorsman who liked to fish and hunt, so it seemed fitting to clean up around one of our local lakes.  Also, our ruck club is fond of using our local parks, so it makes sense to help clean up the park as well.
This project will be honoring the life and legacy of Sergeant William Patrick Rudd, USA. 
You MUST be registered by October 28th in order to receive a t-shirt and patch.
Register Today