Operation Legacy Service Projects
March 2021 - Dallas, TX - Ferguson Road Operation Beautification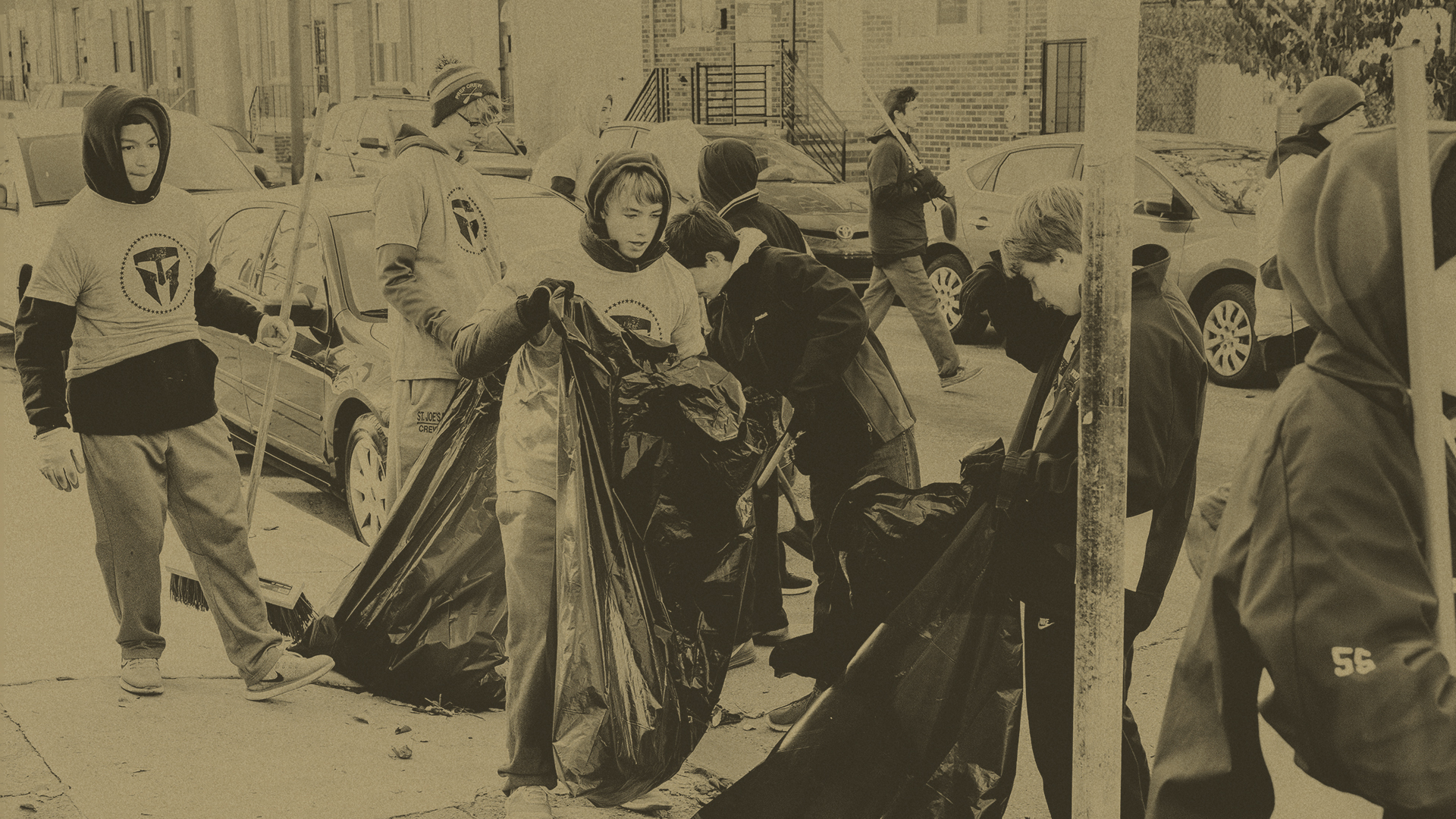 Please join TMF and the Dallas/Fort Worth Chapter and The Ferguson Road Initiative for their third year of partnership for an Operation Legacy project beautifying neighborhoods in Dallas. 

This important collaboration has improved the health, safety, and welfare of the surrounding community. This event is a community-wide litter abatement & spring clean-up.
All volunteers are expected to adhere to local and federal COVID safety precautions, including but not limited to social distancing and wearing a face mask when social distancing is impossible. 
This project is honoring the life and legacy of all Fallen Heroes.
Register Today