Operation Legacy Service Projects
March 2021 - Oxford, MS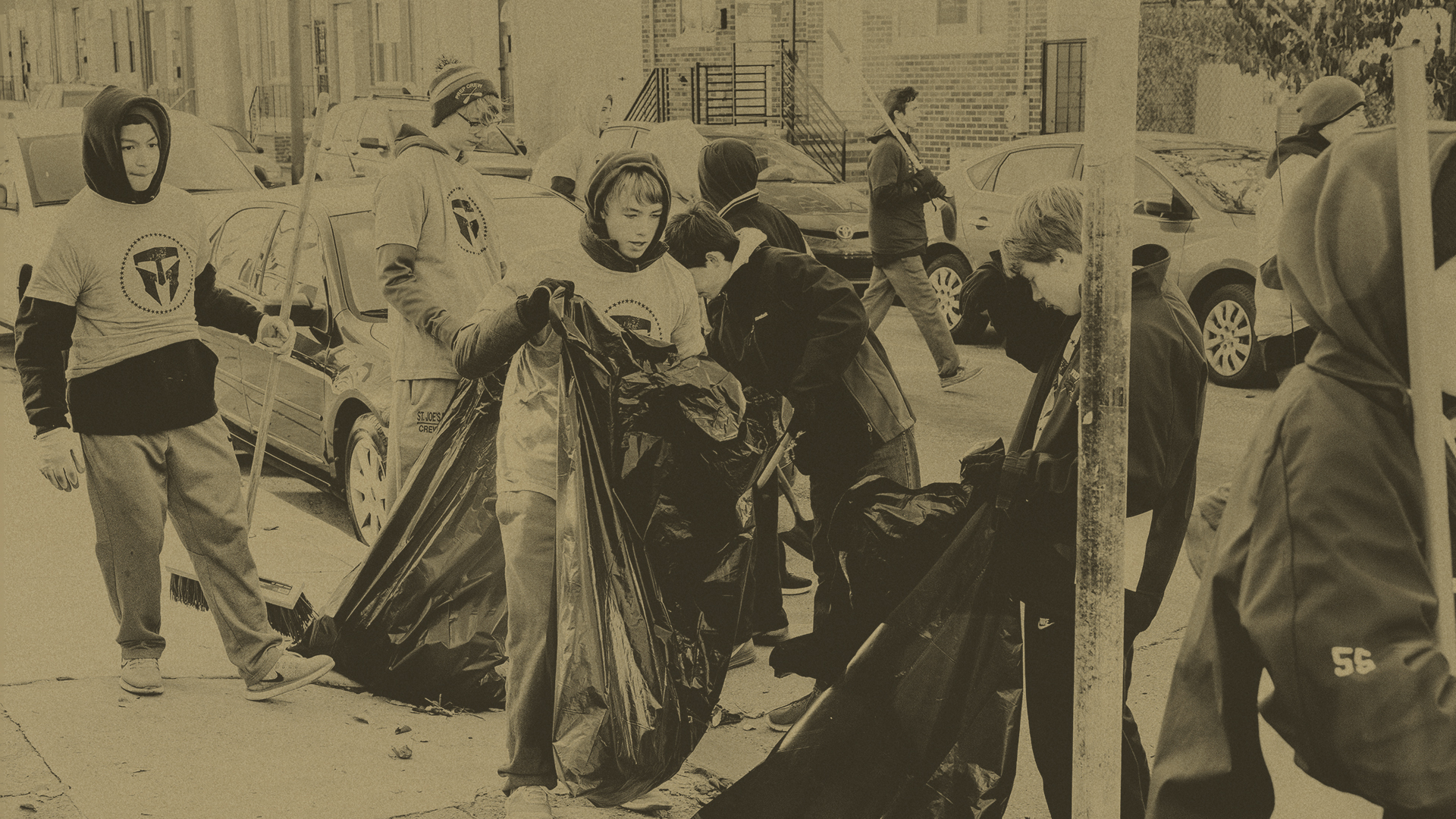 Please join TMF Spartans, students, and members of the Oxford community as we collect toiletries for veterans throughout February and March. Donation boxes will be located in the Student Union, sorority and fraternity houses, Croft Building, ROTC building, and Oxford Crossfit Gym.
On March 19th at 3:30 pm, we will gather in the grove to organize the toiletries, write letters to soldiers, and gather trash/litter around campus.
Volunteers are expected to adhere to local and federal COVID safety precautions.
Register Today