Operation Legacy Service Projects
Marietta, GA/GORUCK - November 2019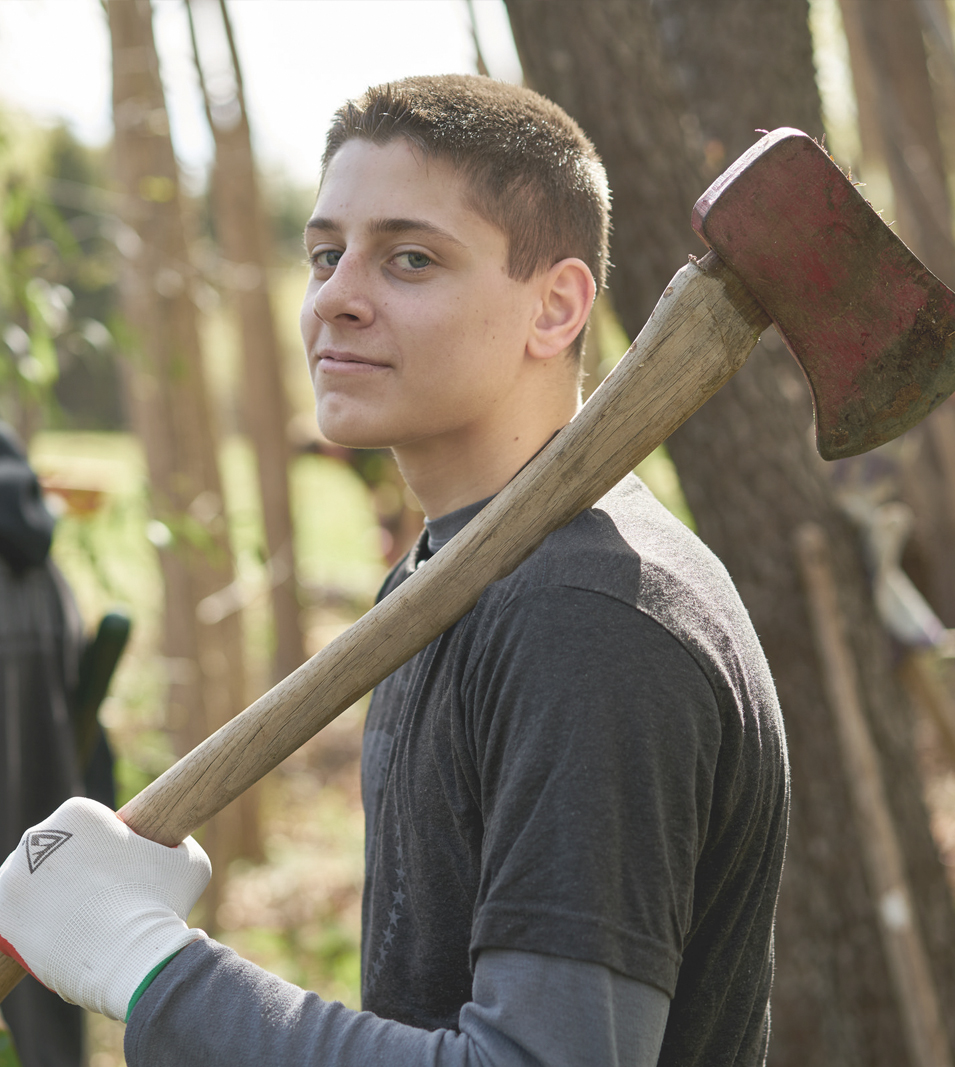 Please join TMF, The End Times, and The Atlanta Ruck Club for an Operation Legacy project and ruck. We will be cleaning headstones and the surrounding areas at the cemetery in order to prepare them for the Wreaths Across America event. Grab a friend and help us honor LCpl Skip Wells. We want these headstones to look their best for when the families come visit during the holidays. 
This project honors the life and legacy of LCpl Skip Wells, USMC
You MUST be registered by October 28th to guarantee a t-shirt. 
Register Today