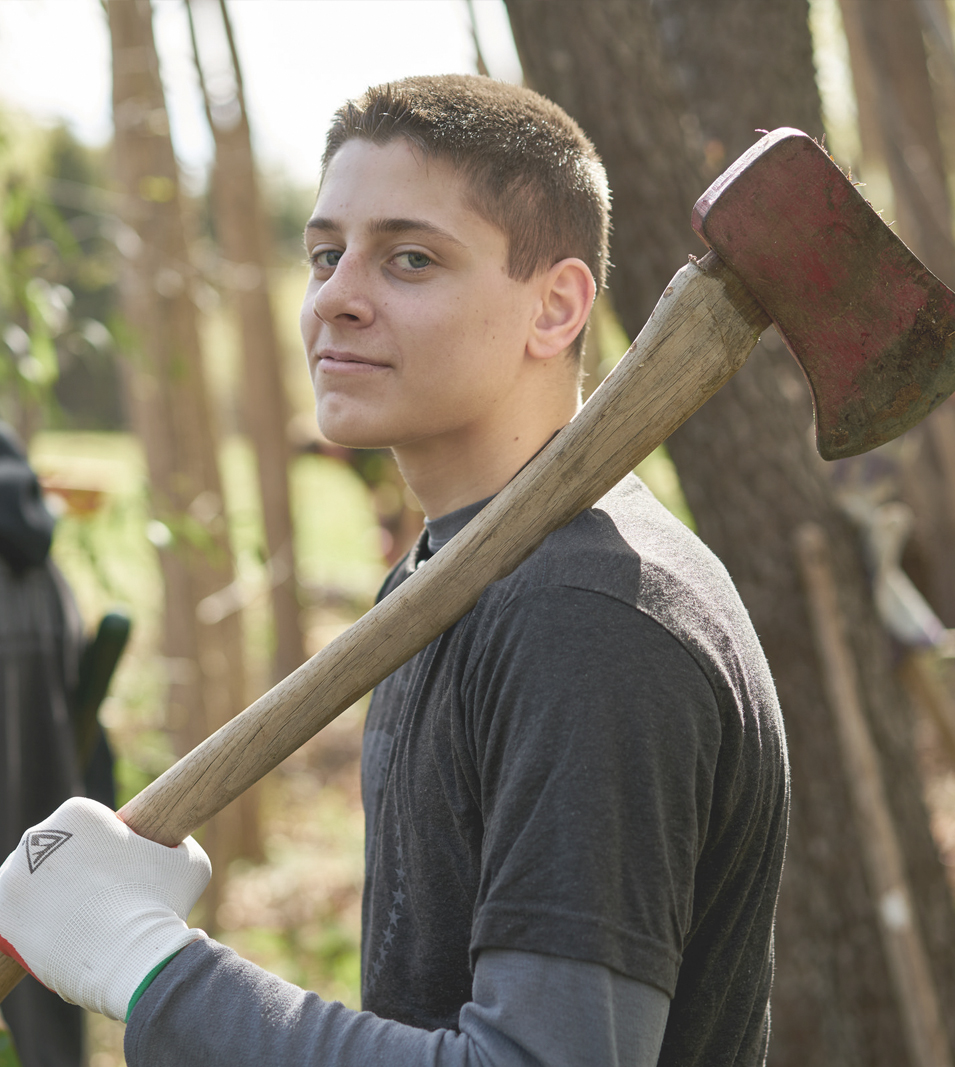 Please join TMF, and S.O.R.E. Southwestern Ohio Rucking and Endurance for an Operation Legacy project and ruck. SORE is partnering with the PWC in Ohio to help low-income, elderly and disabled homeowners prepare their homes for winter.
This project honors the life and legacy of SSG Keith Matthew Maupin, USA
You MUST be registered by October 28th to guarantee a t-shirt. 
Register Today