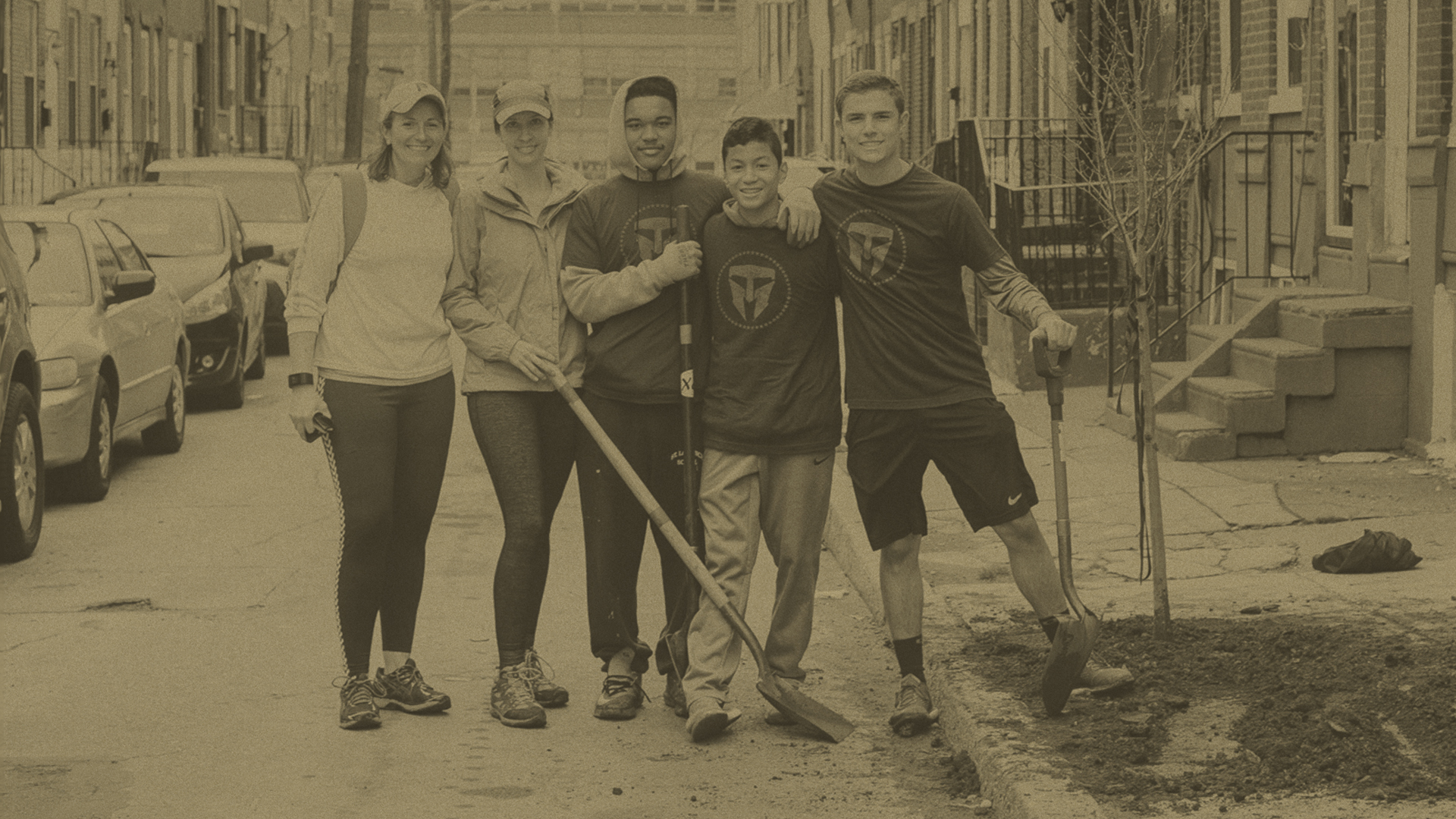 Join TMF SeaTac Spartans and volunteers as we clean up headstones in Buckley Cemetery. This location is a smaller, rural cemetery and will be the first of many chapter projects at this location and others in our area.
Donations will help offset the cost of specific products needed for this beautification project, so please consider a donation even if you cannot attend.   
This project will honor the lives and legacies of  Captain Gerald DeConto, USN, and Commander Patrick Dunn, USN.  Both were killed in the Pentagon on 9/11.
All volunteers are expected to adhere to local and federal COVID safety precautions, including but not limited to social distancing and wearing a face mask.
Register Today