Operation Legacy Service Projects
May 2021 - Doylestown, PA - Ruck & Food Donation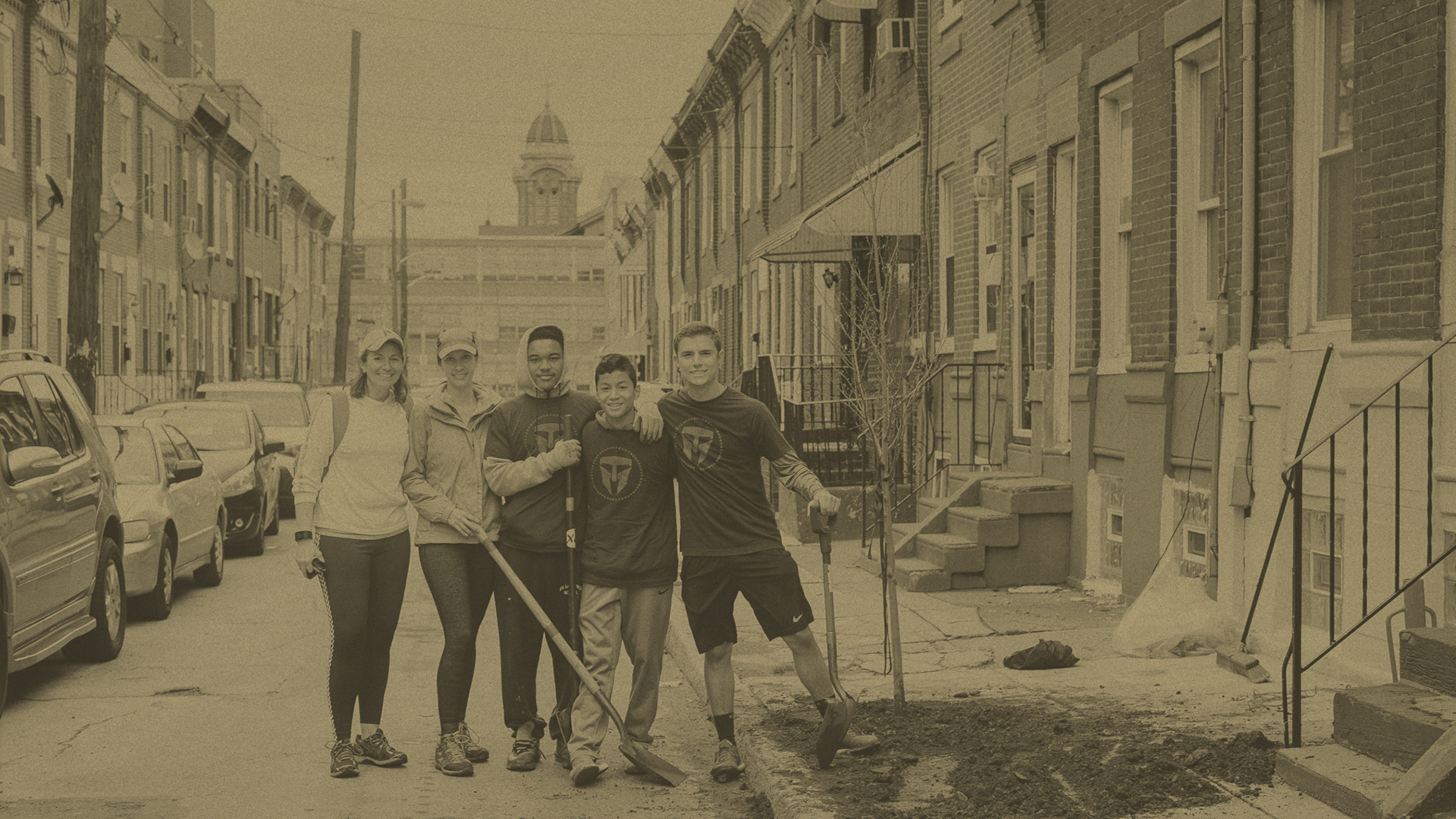 Please join TMF Volunteers, veterans, families of fallen heroes, and inspired civilians as we rucksack/backpack food donations for a local food shelter in Bucks County, PA. 
The route is 4.8 miles, with 2 stops along the way to share the story of a  fallen hero's service and sacrifice. Registered participants will carry their donation of can goods, and those who do not wish to carry their donation items can turn in donated items at the beginning/end of the event.
All volunteers are expected to adhere to local and federal COVID safety precautions, including but not limited to social distancing and wearing a face mask when social distancing is impossible. 
This project is honoring the life and legacy of Captain Connor Bednarzyk.
Additional Information about Ruck:
(6) crossing guards will be identified in advance and given reflective vests to temporarily stop traffic at the intersection of 202 Parkway and Lower State Rd.

The medic will be identified in advance (RN, LPN, military medic, or other) and will accompany volunteers along the entire route.

All individuals will be encouraged to bring their own hydration and sunblock as most of the route is exposed to the sun. List of preferred foods (please check expiration dates of items donated):
Requested Donations
:
Fruit Juice (100%)

Breakfast Cereal

Peanut Butter

Canned Chicken

Soup

Applesauce (no sugar added)

Canned Fruit (no sugar added)

Canned Vegetables (low sodium)

Canned Tuna

Beans (dried or canned)

Canned Salmon

Canned Pasta

Oatmeal

Rice

Pasta

Toothpaste

Toothbrushes

Deodorant (men's & women's)
Register Today