Operation Legacy Service Projects
May 2021 - Loyola - Chicago, IL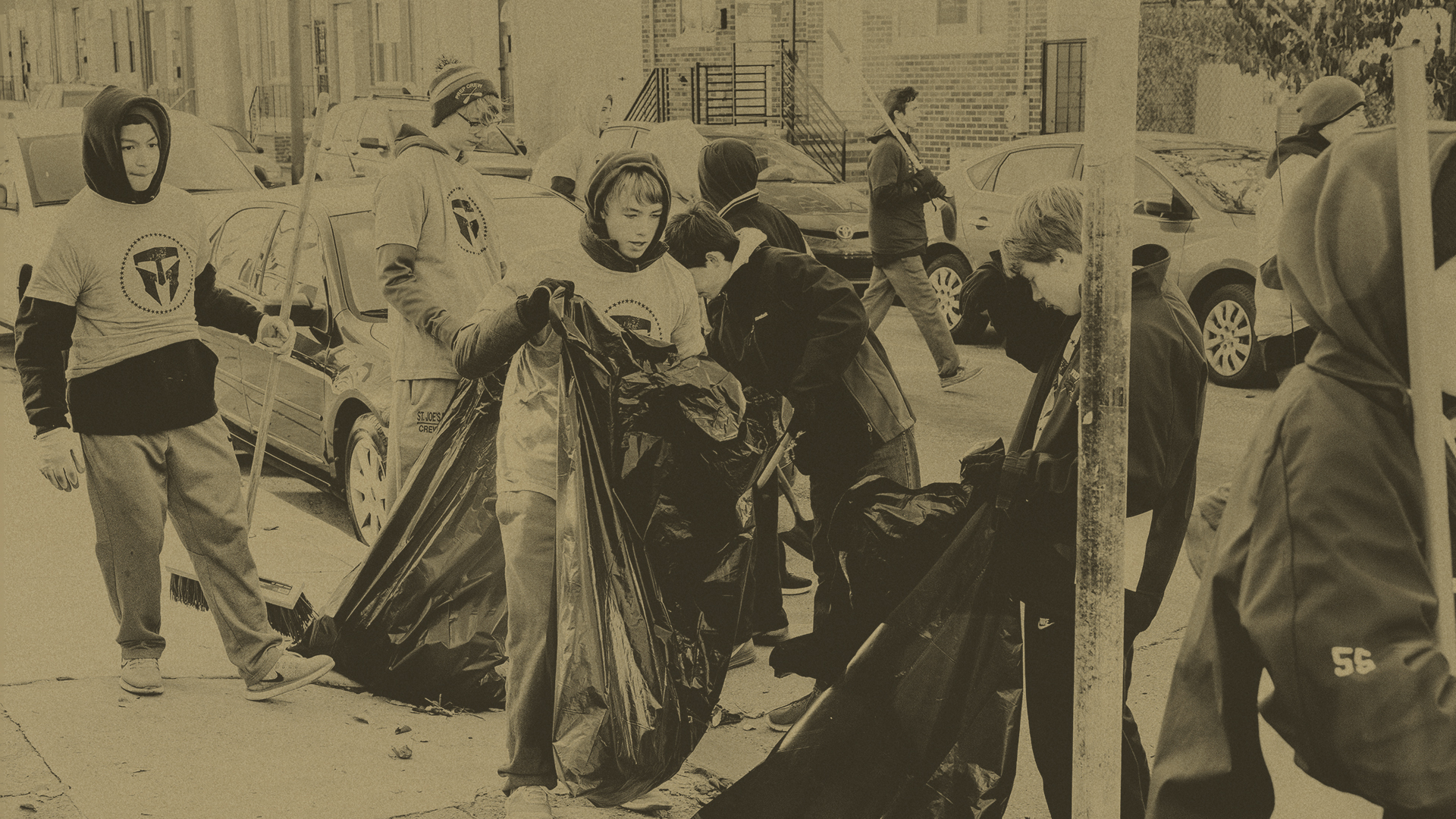 Join TMF Spartans and volunteers for a beautification project.  The project will involve pulling weeds and cleaning the beach near Loyola University. Tools and gloves will be provided on-site!
This project will honor the life and legacy of all Fallen Heroes.
 

Additional Info:
 bathrooms will not be available on-site, please come prepared 

POC for the event is Alex Pirila (apirila@luc.edu)

volunteer capacity is 22 people; children can attend as long as their accompanied by an adult
 All volunteers are expected to adhere to local and federal COVID safety precautions, including but not limited to social distancing and wearing a face mask.
Registration is closed for this Event.