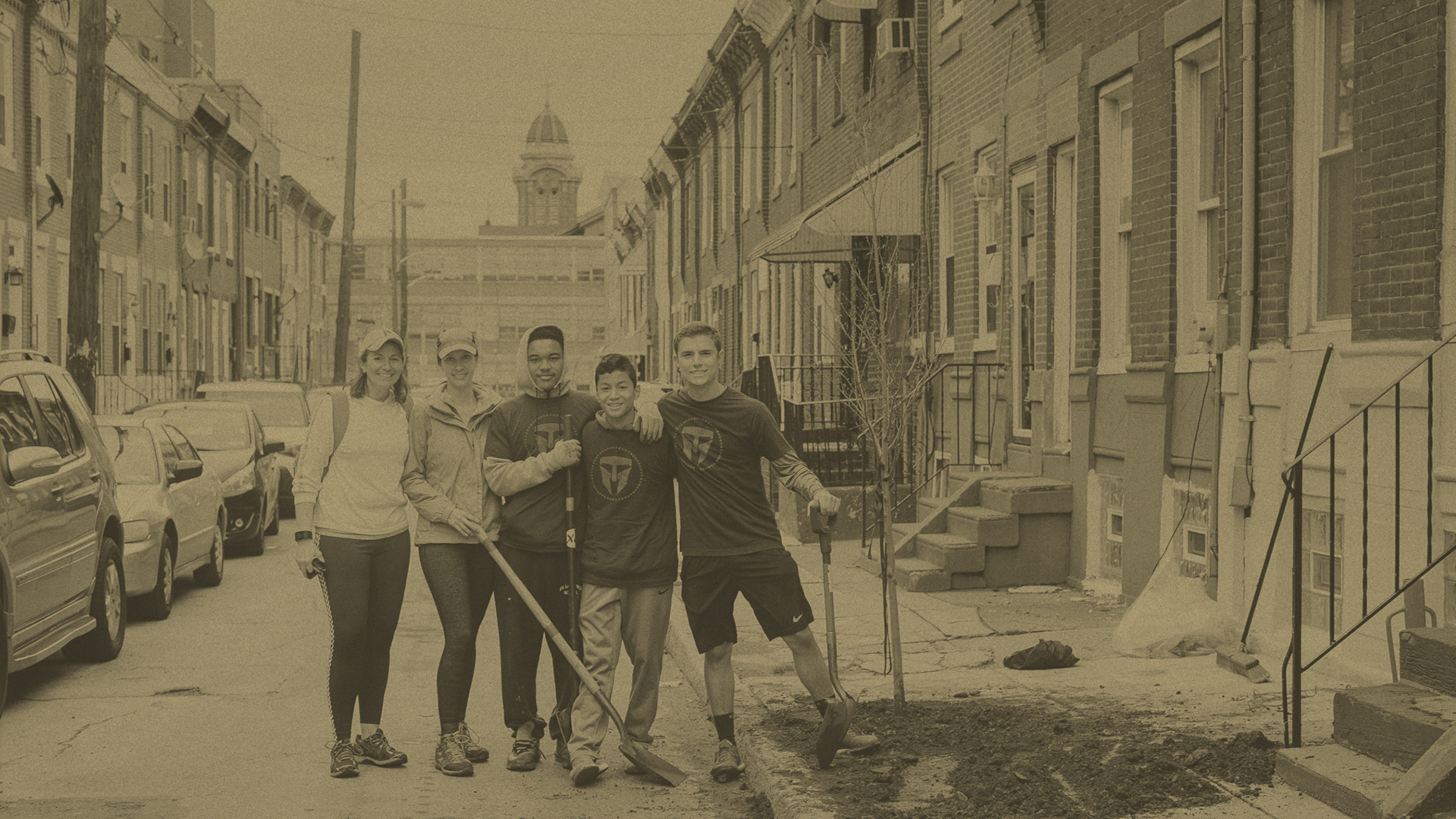 Please join TMF and Spartan Leadership Program participant Chris Enos for an Operation Legacy service project. Volunteers will pick up trash, limbs, and other debris along the beautiful Lanana Creek Trail. Donations are requested to help offset the cost of project supplies.
This project is honoring the lives and legacies of:
CHANCEY, GUY ARMY SGT  KIA 1950/09/20
CORLEY, RALPH B ARMY PVT KIA 1952/10/18 
HEARNSBERGER, GEORGE E ARMY PFC 1951/03/25
MOONEY, CUSTER E ARMY CPL KIA 1950/12/04
PATTILLO, RICHARD WILLIAM MARINE CORPS CPL KIA 1951/06/17 
SCOGIN, DAVID W ARMY 2LT 1950/08/07
SMITH, BILLY RAY ARMY PFC 1950/12/01
Volunteers are expected to adhere to local and federal COVID safety precautions.
Shirts will be available to registered participants on a first-come, first-served basis while supplies last.
Register Today