Operation Legacy Service Projects
May 2021: Rocky Mount, NC - Unity Cemetery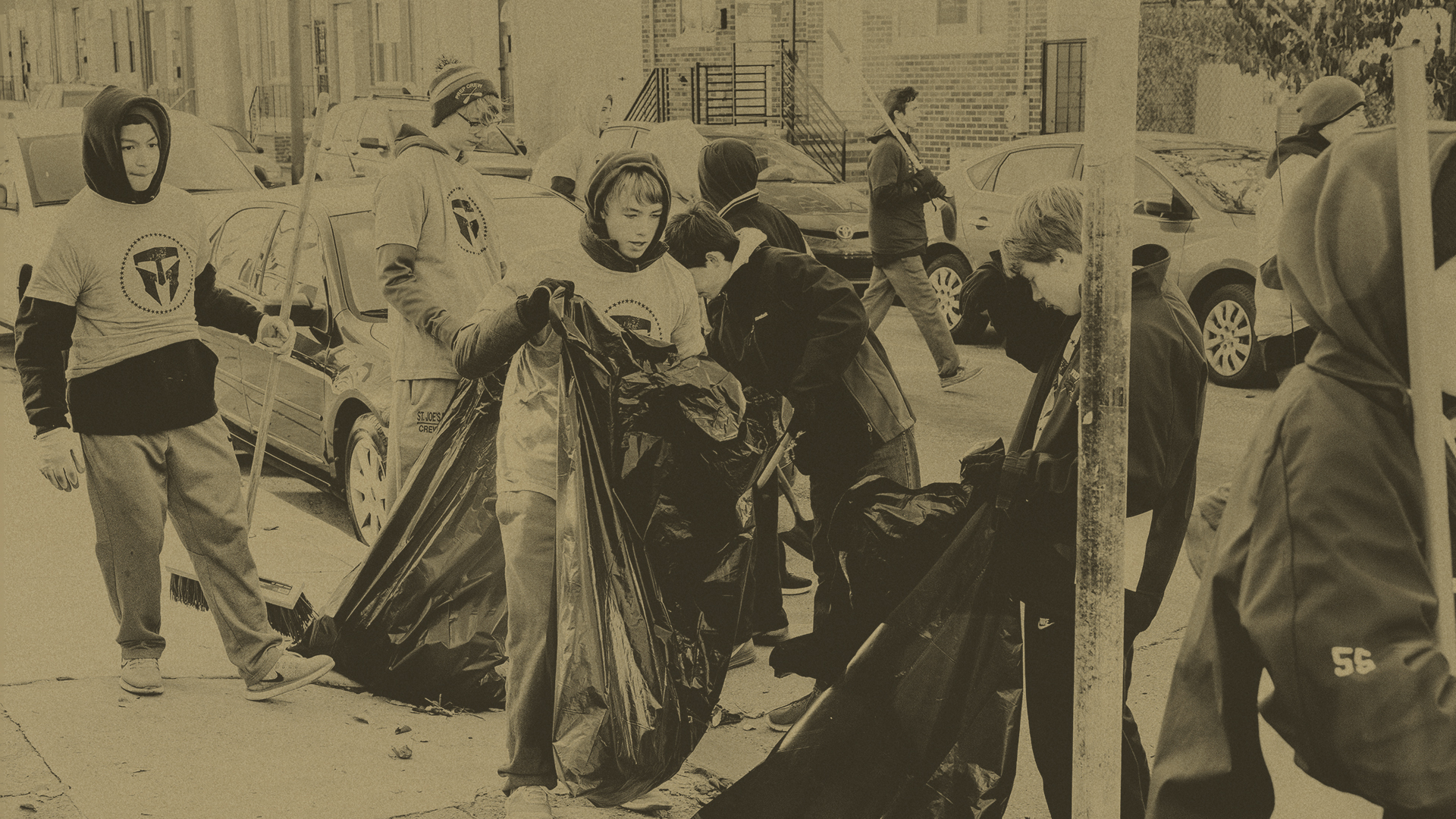 Please join TMF and other volunteers for an ongoing project to clean up Unity Cemetery in Rocky Mount, NC.  This project includes cleaning on and around gravestones and placing flags on veteran graves. 
Volunteers are asked to bring rakes, shovels, wheelbarrows, work gloves, and closed-toed work shoes for this project.  
All volunteers are expected to adhere to local and federal COVID safety precautions.
This project will honor the lives and legacies of all of the heroes laid to rest in Unity Cemetery.  
Register Today