Operation Legacy Service Projects
May 2021 - West Palm Beach, FL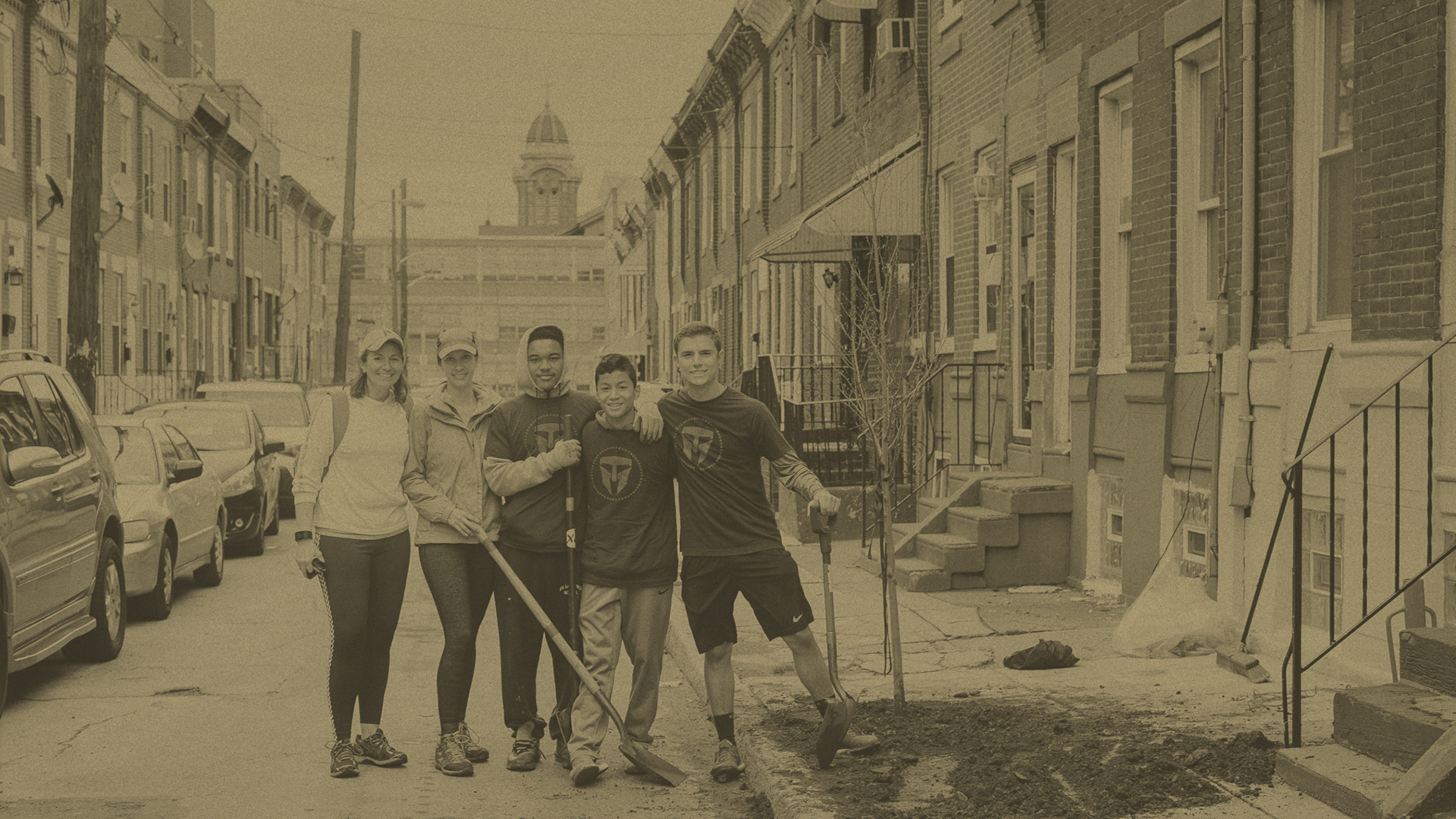 Join TMF and volunteers for a beautification project at the VA Medical Center. This service project is for Veterans who receive care at the West Palm Beach VAMC, their family members, and the local community.
This project will honor the lives and legacies of Lance Corporal Caleb Powers and Sergeant Richard Lord; both killed in action in Iraq.
Volunteers are expected to adhere to local and federal COVID safety precautions.
Register Today