Operation Legacy Service Projects
Mesa, AZ - Back to School Service Opportunity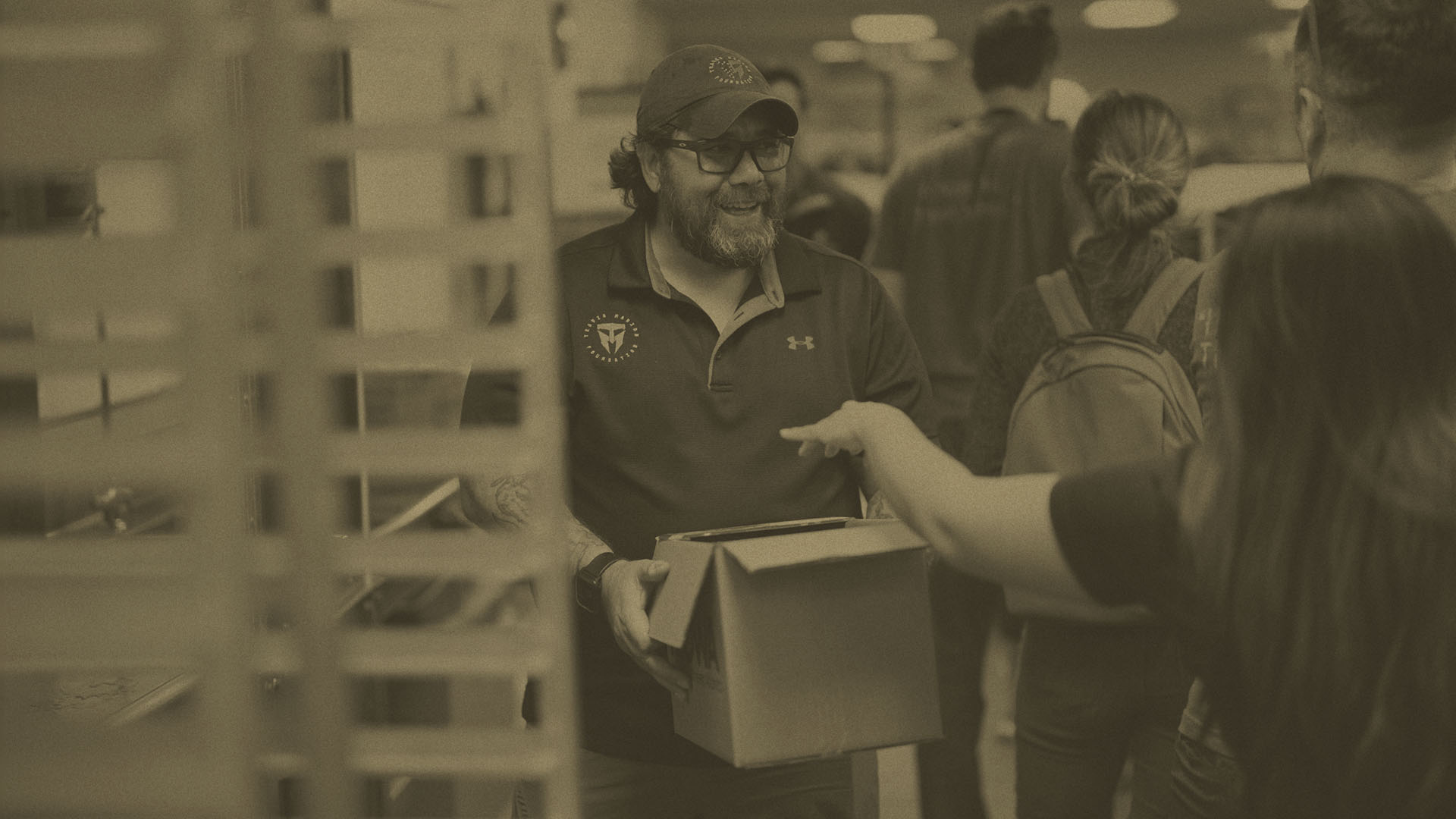 Join TMF Phoenix Chapter, our Character Does Matter Mentors, and local youth as they work to demonstrate character following Back to School events by filling a pressing need in their community.
Serve alongside other Spartans as they live out the "If Not Me, Then Who..." ethos by building emergency food bags and/or sorting food drive donations into boxes. 
Volunteers as young as 5 years old are welcome with adults, and all participants under 18 must have a signed waiver from their legal guardian. 
Closed-toed shoes are mandatory. 
This event has limited volunteer spots, so please register to attend. Registration will close when volunteer spots are filled.
This event will honor the life and legacy of Army Sgt. Aaron B. Cruttenden of Mesa, Arizona
Register Today