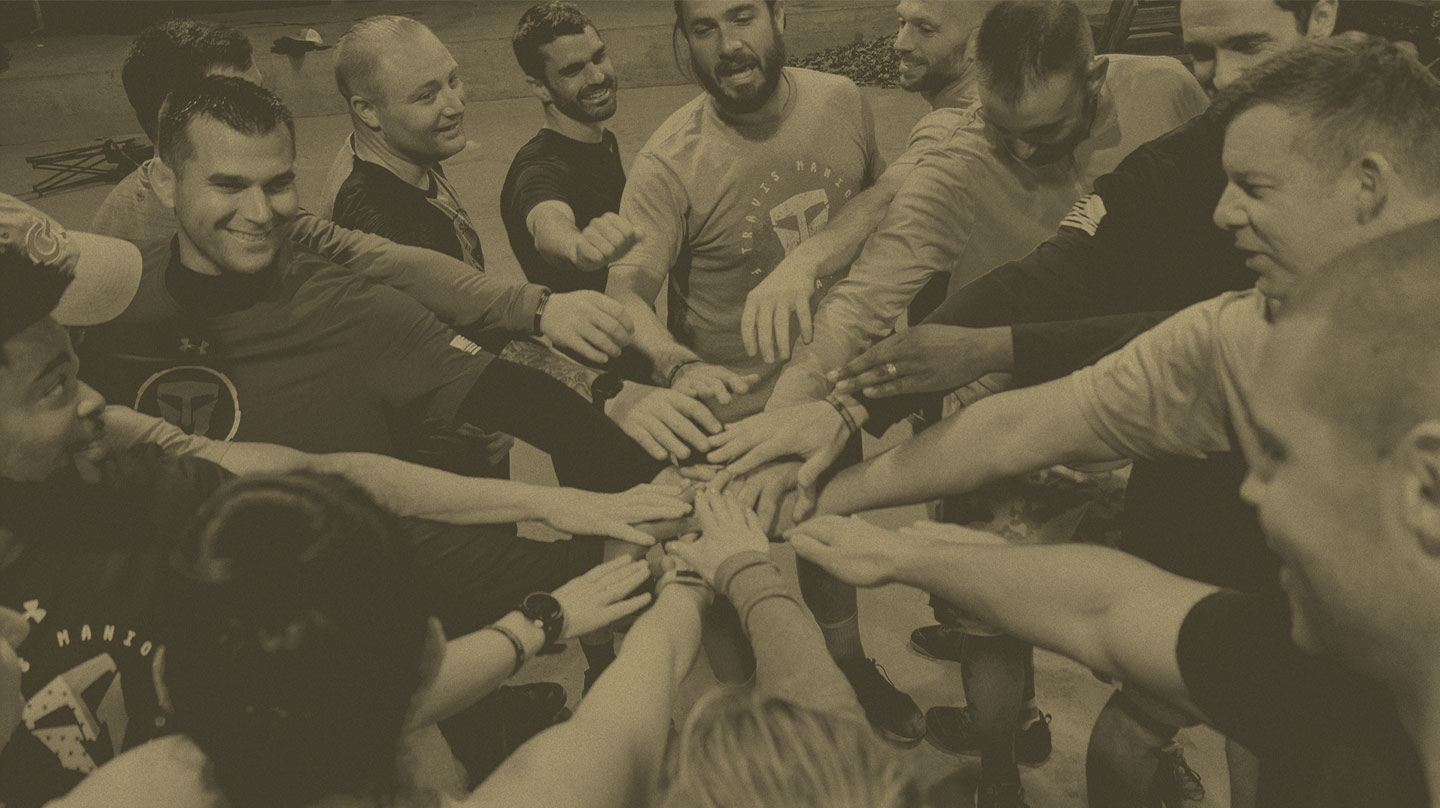 Join TMF and Mesa area volunteers as we support our community this holiday season!
TMF Spartans and Kino Junior High School staff will join forces to collect donated toys for underserved youth identified by our local community partners. This project will focus on gift sorting and wrapping while enjoying holiday treats and fellowship. 
This is a family friendly event -- please bring the kiddos!
This project will honor the life and legacy of Mitchell Winters.
Register Today