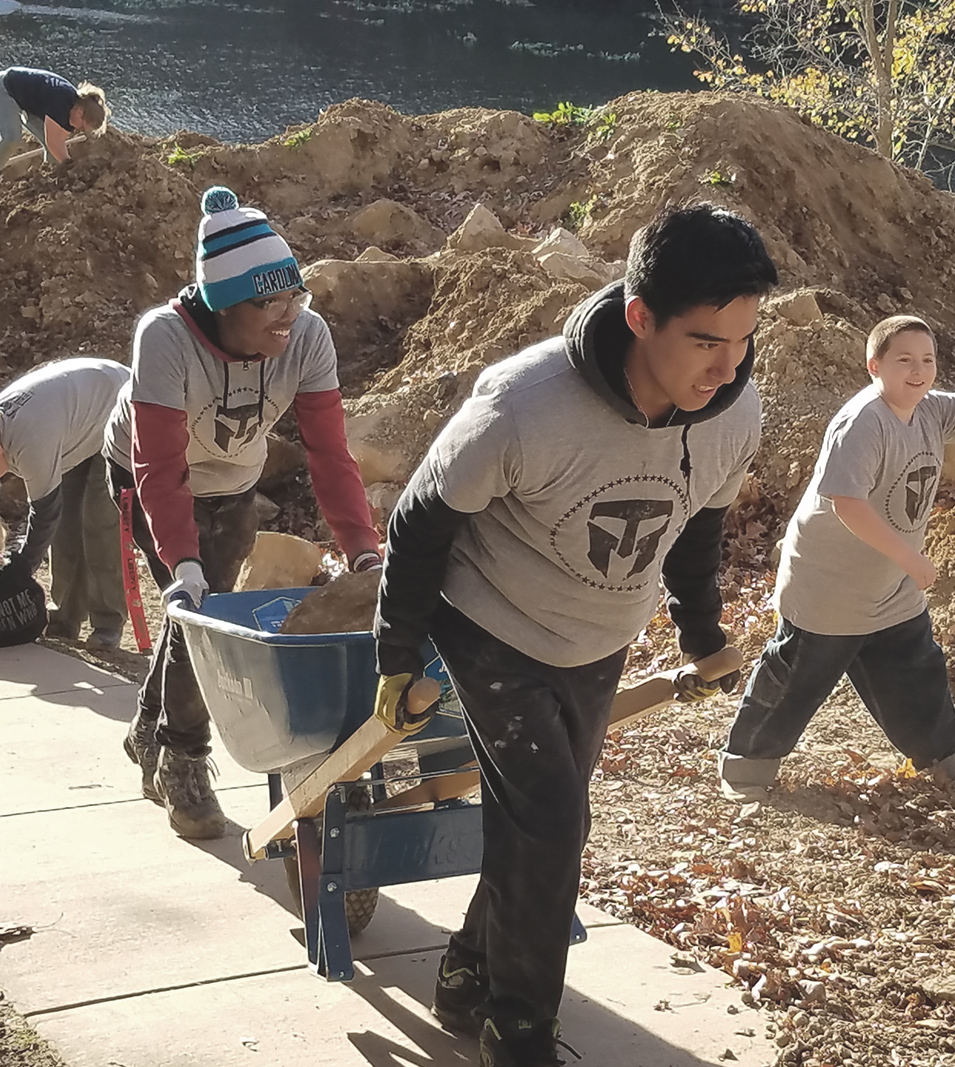 Please join TMF and Rocket City Ruck Club in a trail maintenance ruck in the Bankhead National Forest.  Wild South Helping Hands helps protect and restore the native ecosystem of the southeast, and their Volunteer Guide will lead us into Bankhead.
We honor the legacy of CW3 Brian Marshall Woeber, who grew up in Decatur and joined the Marine Corps Reserve in 1997.  After graduating University of Alabama and serving in the Marine Corps Reserve, Brian join the US Army in 2003 to attend flight school and become an Army aviator.  Brian served our country for 14 years and made the ultimate sacrifice August 15, 2017.
You must be registered by April 1st to receive a T-shirt.  GORUCK participants must also be registered by April 1st to be guaranteed the TMF/GORUCK patch on the day of the event.
Register Today