Operation Legacy Service Projects
National Capital Region - November 2019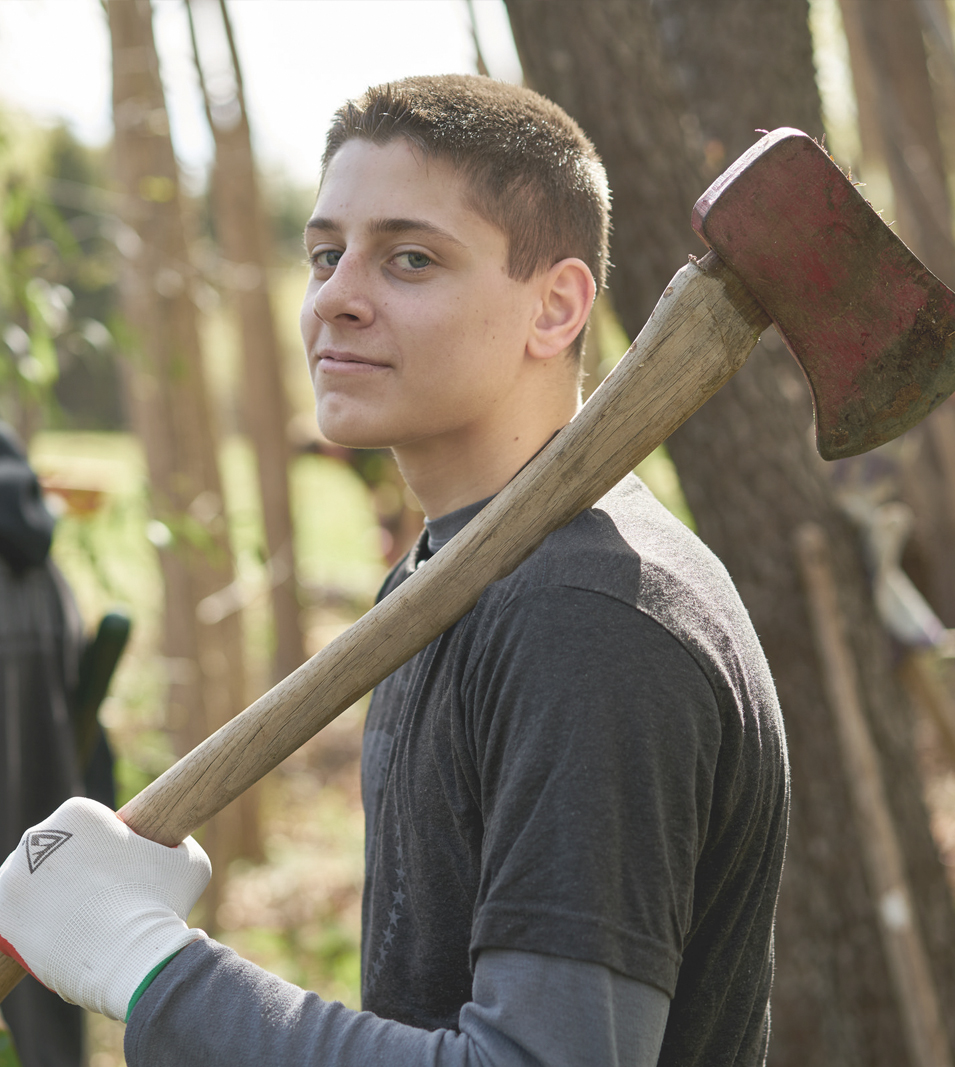 Please join TMF and volunteers for an Operation Legacy project! Volunteers will be creating holiday cards to sends to deployed service members. The project will take place from 10am until 2pm. 
 This project will be honoring the lives and legacies of United States Navy, USS Fitzgerald
Gunner's Mate Seaman Dakota Kyle Rigsby, 19, from Palmyra, Virginia;
Yeoman 3rd Class Shingo Alexander Douglass, 25, from San Diego, California;
Sonar Technician 3rd Class Ngoc T Truong Huynh, 25, from Oakville, Connecticut;

Gunner's Mate 2nd Class Noe Hernandez, 26, from Weslaco, Texas;

Fire Controlman 2nd Class Carlosvictor Ganzon Sibayan, 23, from Chula Vista, California;

Personnel Specialist 1st Class Xavier Alec Martin, 24, from Halethorpe, Maryland;
Fire Controlman 1st Class Gary Leo Rehm Jr., 37, from Elyria, Ohio.
You MUST be registered by October 28th in order to receive a t-shirt.  
Register Today