Operation Legacy Service Projects
New Orleans, LA/GORUCK - November 2019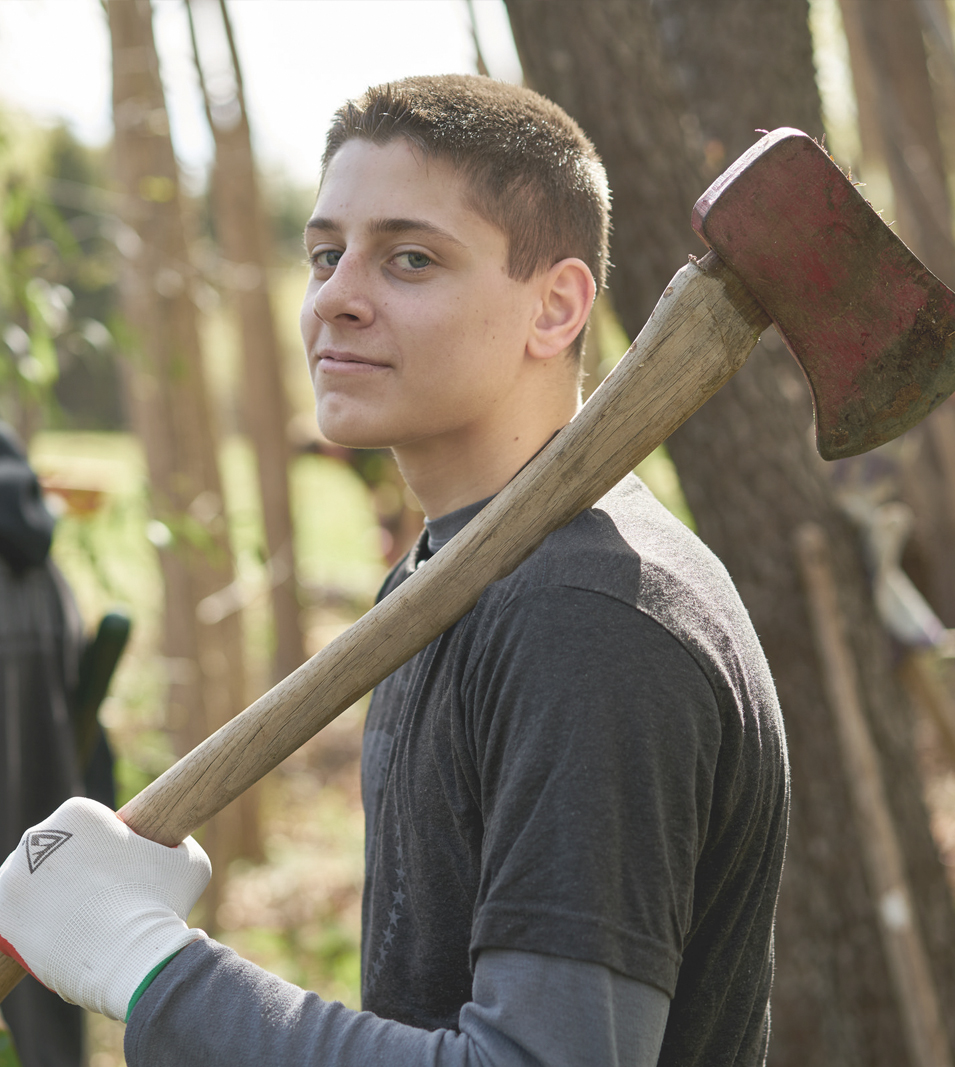 Please join TMF and NOLA Rucking Club in an Operation Legacy project. The Woodlands Conservancy is a 501-C-3, nonprofit land trust organization created with the mission to preserve and restore an ecosystem dedicated to creating daily public opportunities for recreation, ecotourism and education in a natural and historic setting. The vision of Woodlands Conservancy is to be the regional model for the conservation of hardwood forests, and a leader in the advocacy and preservation of Louisiana's coastal forest ecosystems. The Conservancy has approximately 12 miles of hiking trails, which include a grouping of 10 WWII Ammunition Magazines, a piece of history from when this area was occupied and used by the U.S. military. Long stretches of the trails are overgrown and in need of some TLC. Join the NOLA Rucking Club as we clear and maintain these woodland hiking trails for the enjoyment of all us city dwellers who love a walk in the woods.
This project will be honoring the life and legacy of Navy Senior Chief Special Warfare Operator (SEAL) Robert J. Reeves and Navy Lt. Cmdr. (SEAL) Jonas B. Kelsall, both of Shreveport, LA.
You MUST be registered by October 28th to guarantee a t-shirt and patch.
Register Today