Operation Legacy Service Projects
Newtown, PA - November 2019 - Washington Crossing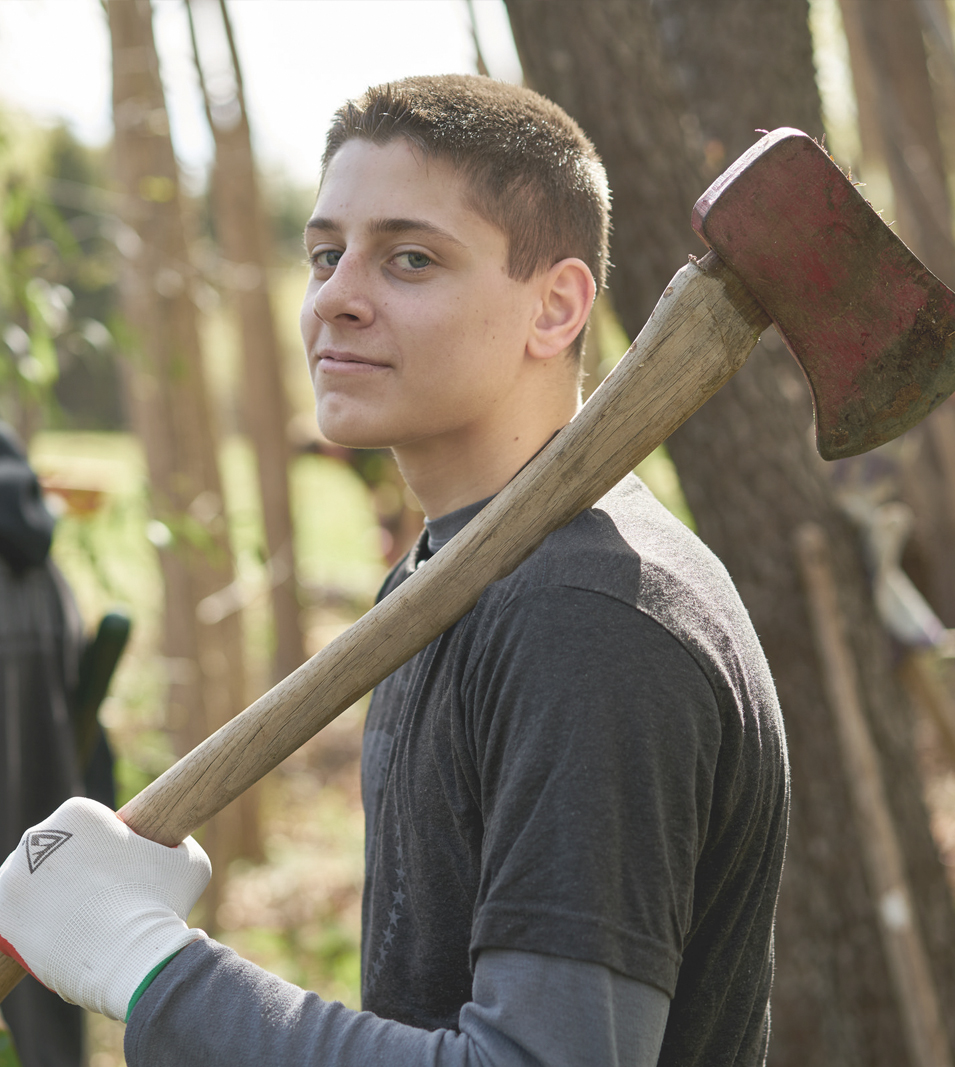 Please join TMF for an Operation Legacy project!
The Washington Crossing National Cemetery participates in an Ave of Flags during patriotic holidays.  The Ave of Flags are removable poles and flags placed for these holidays. The project will be to remove the flags and the poles after the Veterans' Day ceremony the day before. 
This project will be honoring the life and legacy of Capt. Scott E. Craven, USAF.
T-shirts will be available on a first come, first serve basis. 
Register Today