Operation Legacy Service Projects
November 2020 - Coronado, CA
01 - Nov - 2020

thru

28-Nov-2020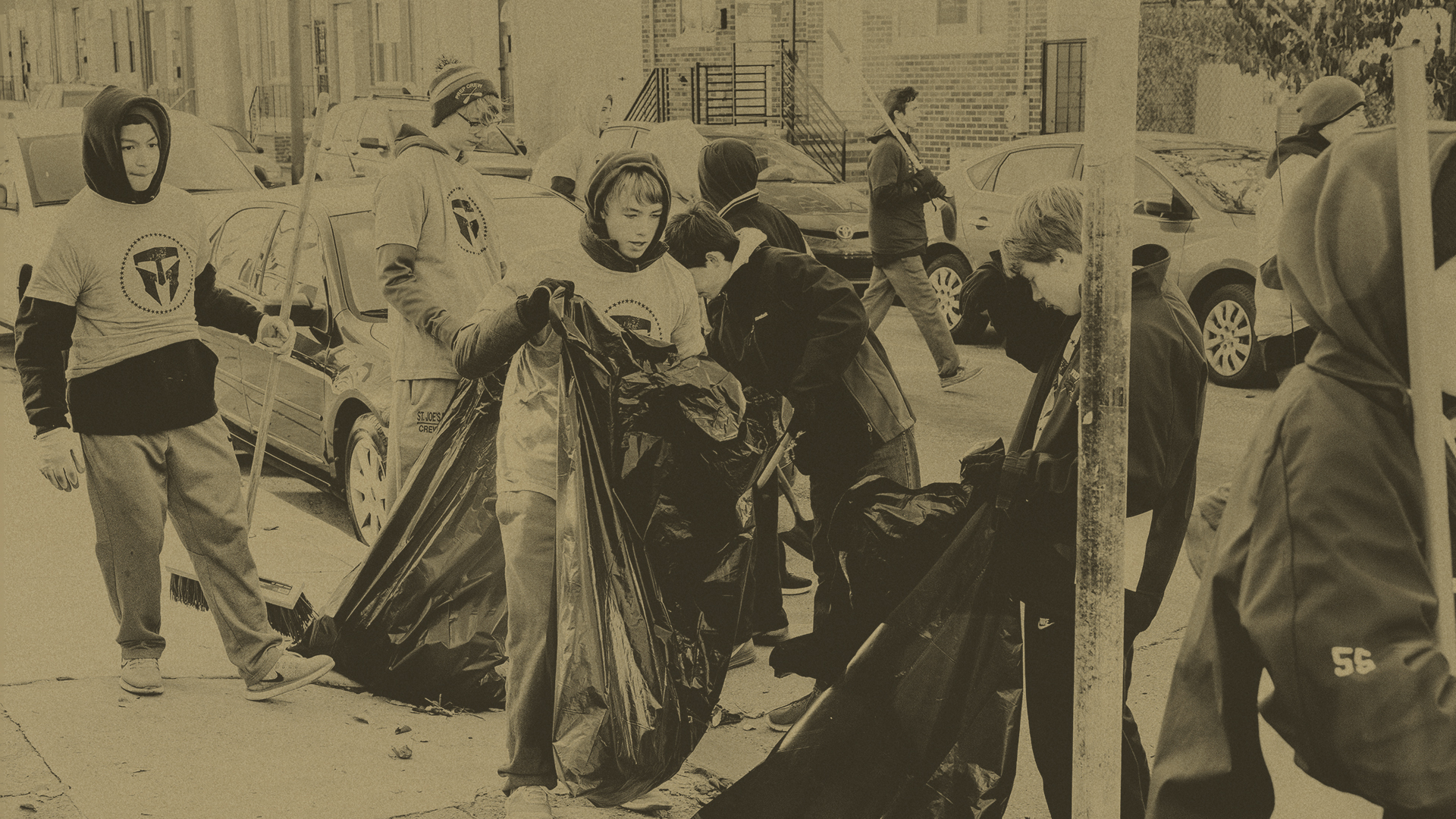 Join TMF in supporting the children of Navy SEAL and Gold Star families through the C4 Foundation.
C4 Ranch is a restful retreat, located 75 mins outside of San Diego, that provides workshops, classes, and programs, backed by scientific research to help strengthen the family unit. Families visit the ranch to unwind and reconnect during a busy deployment cycle or after suffering the loss of a loved one. We will be building kids outdoors kits for the children visiting the ranch with their families.
Along with crayons, exploration tools, markers, and clay, we will include strengths-based activities like a scavenger hunt to help these youngest members of the family practice their character strengths like gratitude, creativity, curiosity, and love of learning. In respect of local gathering guidelines, our Coronado chapter leaders and members of the Coronado High School TMF Service Club will be packing your donations for delivery to C4 Ranch.
Curated items are available for donation through our Amazon Smile wishlist and Coronado Chapter leader, Theresa, will also be accepting local drop-off donations. To coordinate drop-off, please email coronadochapter@travismanion.org.
We will be accepting donations through November 28. 
This project is honoring the life and legacy of 
Special Warfare Operator 1st Class Charles Keating IV, USN