Operation Legacy Service Projects
November 2020 - Mount Pleasant, SC
06 - Nov - 2020

thru

05-Dec-2020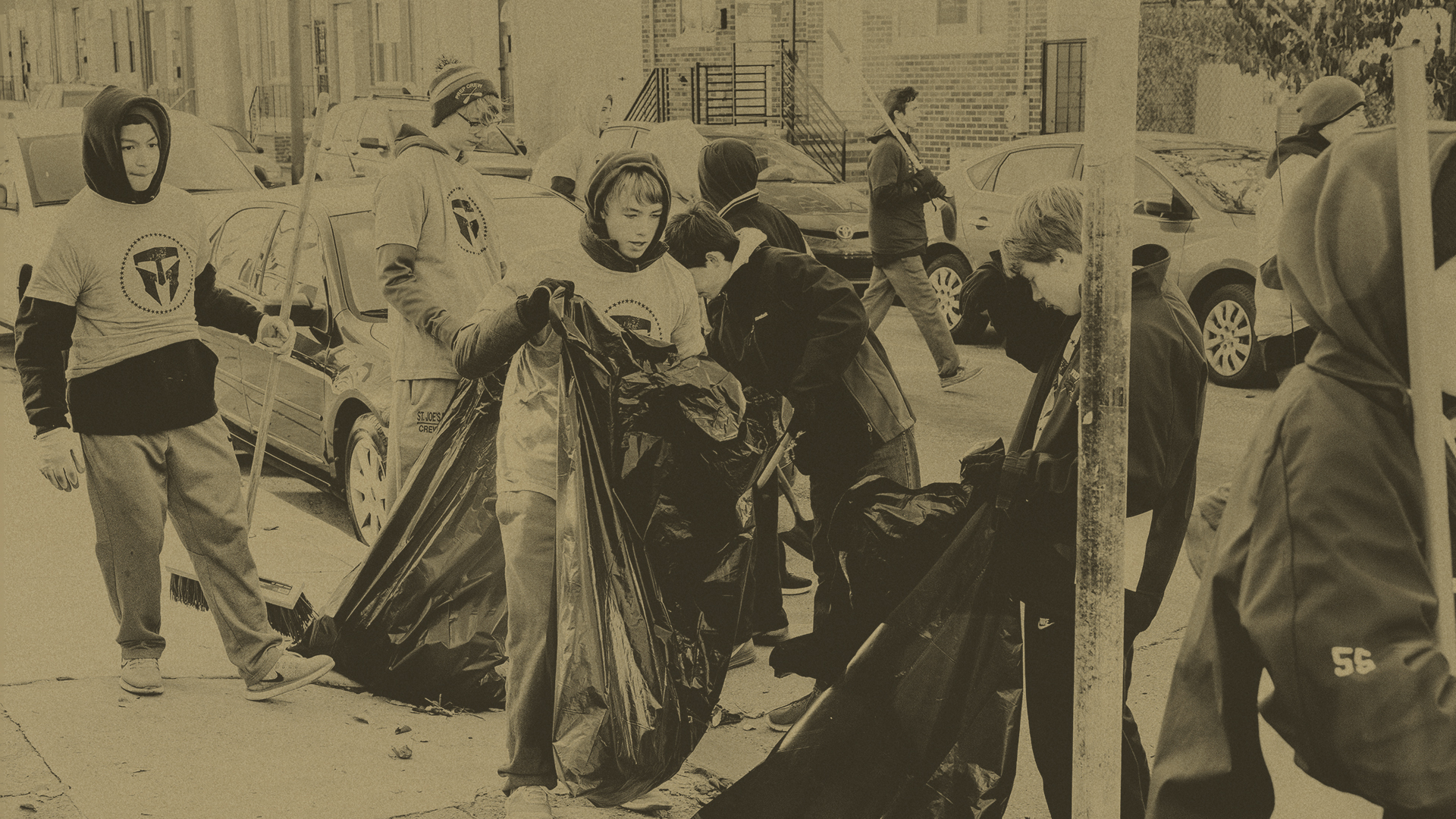 Please join TMF's Charleston Chapter, F3, and community volunteers for an Operation Legacy project. 
Volunteers are planning to collect donations every Friday of November with the final donation date being December 5th. Donations will be collected at the workouts. 
Powdered drink mix  (coffee, gatorade, etc)

Trail mix

Candy (NO chocolate)

Various types of jerky

Baby/body wipes

Deodorant

Female hygiene products

Foot care products and socks

Dental hygiene products

Ziploc/freezer bags (for separating items when we send)

digital gift cards

Please NO liquids or aerosols.
All volunteers are expected to adhere to local and federal COVID safety precautions including but not limited to social distancing and wearing a face mask when social distancing is impossible. 
This project is honoring the life and legacy of Spc Lucas Saczek  KIA 5/10/2010. 
There will be an assortment of shirts available for volunteers. 
Please contact oplegacy@travismanion.com with any questions.