Operation Legacy Service Projects
November 2020 - Thanksgiving Basket - Philadelphia, PA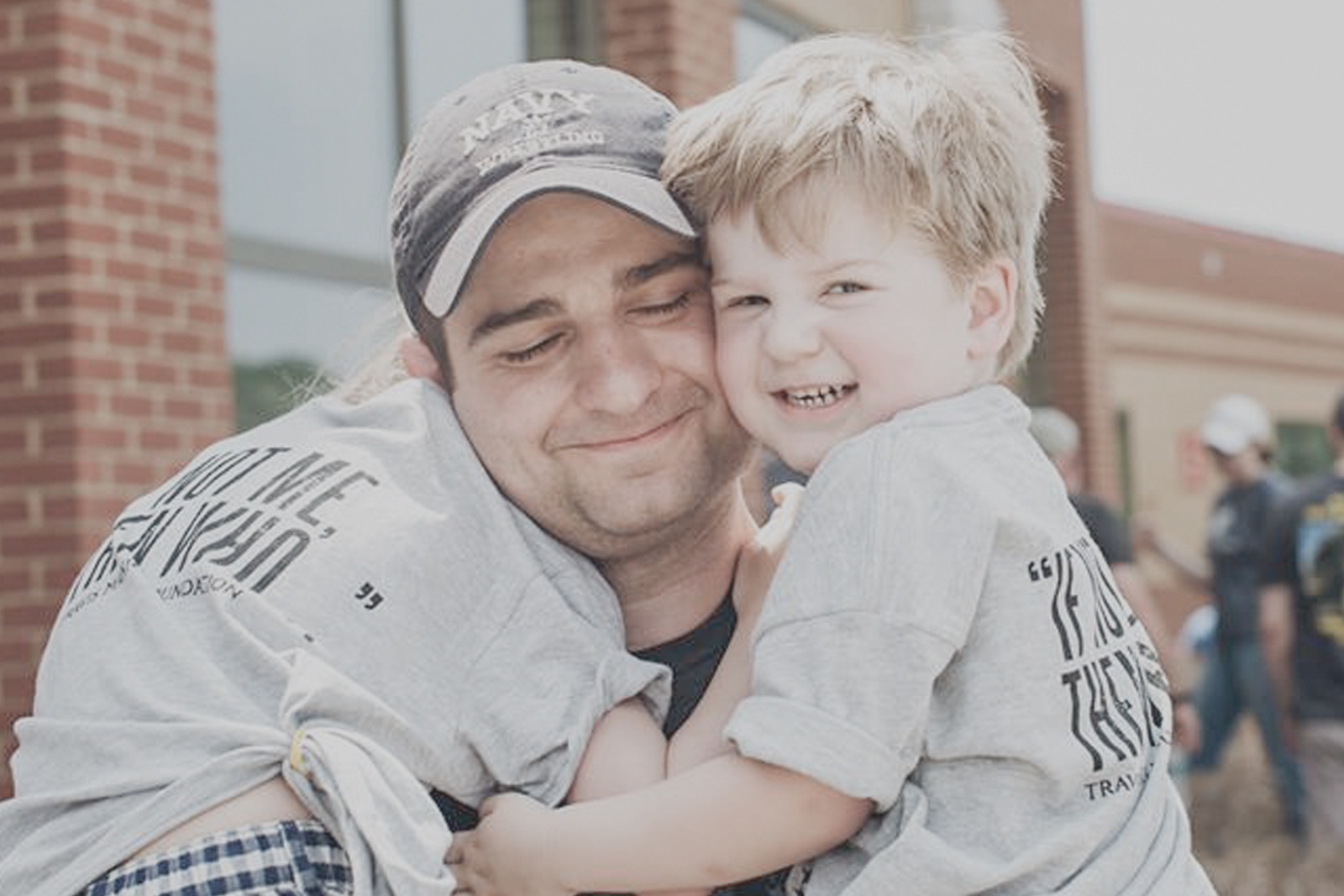 Please join TMF and volunteers for an Operation Legacy project! Collection of Frozen Turkeys and preparation of Thanksgiving Baskets to needy families in Philadelphia and surrounding areas in honor of fallen heroes.

We will collect virtual monetary donations and physical frozen turkey donation with the goal to provide over 400 turkeys to families in the Greater Philadelphia region.
 


Garnet Valley HS Football will be collecting frozen turkeys on Sunday, 11/24 @ Moe DeFrank Stadium from 9 a- 1 p. 
This project is honoring the life and legacy of Darrell Baxter. Darrell Baxter was a Philadelphia native and served in the US Navy as a Supply Officer. As a deacon for the Prophetic Church of Christ in South Philadelphia, he religiously supported our annual Thanksgiving Basket program by taking the day off from work every year and delivering frozen turkeys and food baskets to needy families throughout Greater Philadelphia. 
Darrell Baxter passed away in January 2018 but we honor his legacy and commitment to the city of Philadelphia by continuing this Operation Legacy service project in his memory. 


Contact Information:
Jimmy White IV
jimmywhiteiv@gmail.com
215-459-8537
T-shirts will be available on a first-come, first-serve basis for those that register to volunteer.
Register Today