Operation Legacy Service Projects
November 2021 - Austin, Texas - Overton Elementary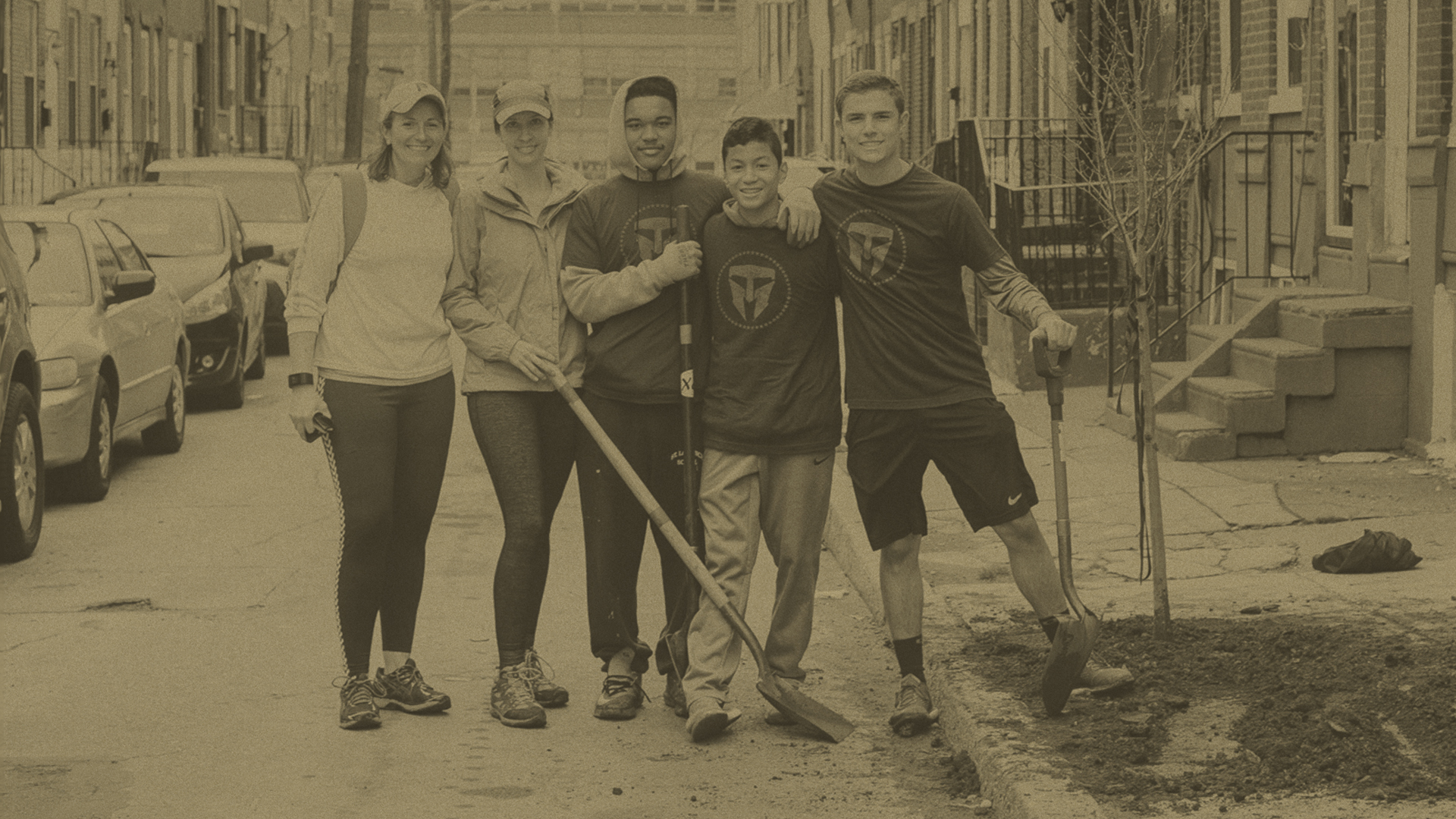 Join TMF Spartans and fellow park lovers as we give back at Overton Elementary School.  We'll spend the day installing a brand new pollinator garden for the elementary school. 
Volunteers get an It's My Park Day t-shirt designed by local artists Kendrick Rudolph and Genevieve Bentz! 
We will provide tools and gloves.  Please bring a mask, a personal water bottle, and wear work-appropriate clothing.
All volunteers will adhere to local and federal COVID safety precautions.  Project registration will be limited, so only register if you can participate. Volunteers are REQUIRED to wear masks.  Social Distancing will be observed, and we ask immunocompromised or at-risk individuals to stay safe at home.  
This project will honor the lives and legacies of all Fallen Heroes.
Register by November 1st (to get a t-shirt).
Register Today