Operation Legacy Service Projects
November 2021 - Greensburg, PA - Donation Ruck for Feeding to Spirit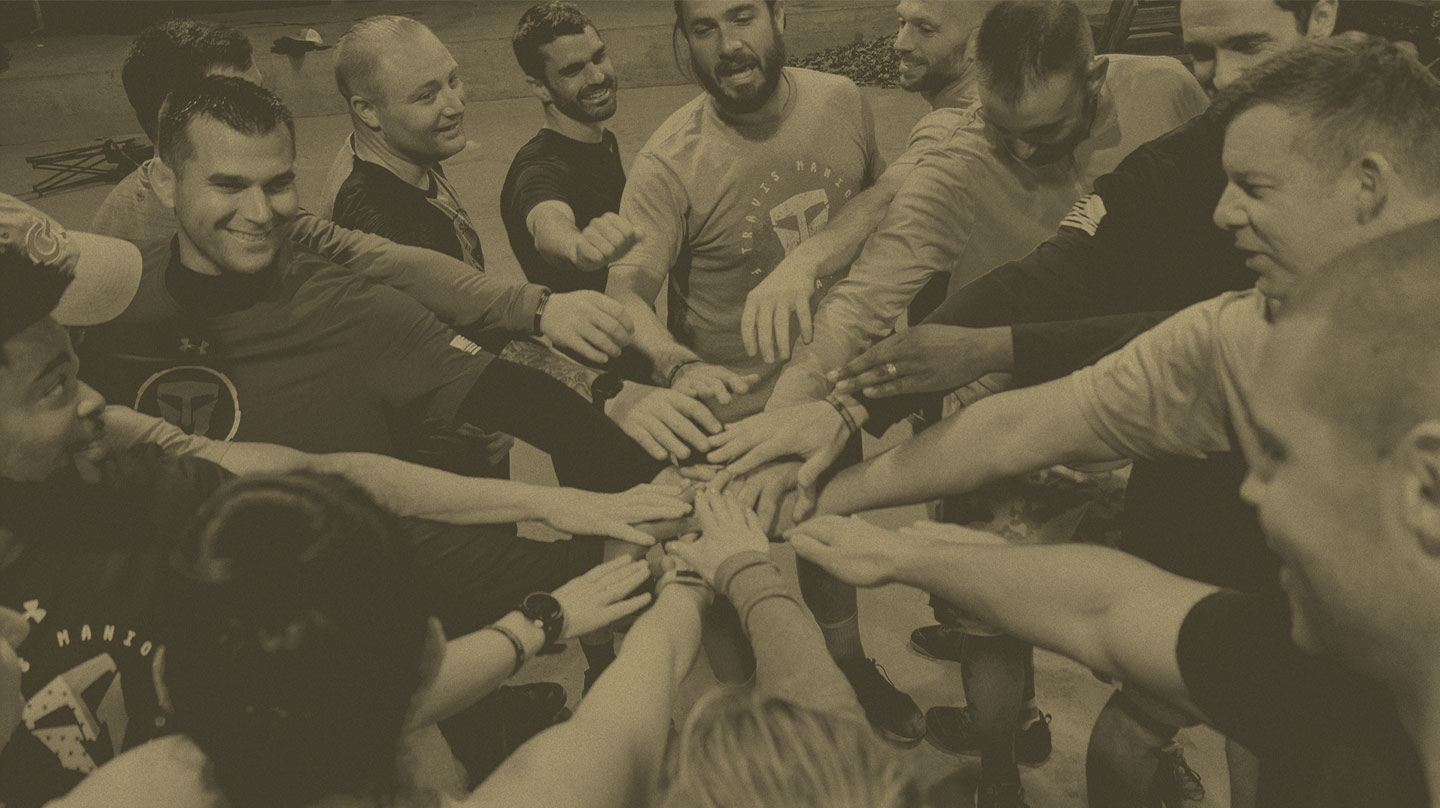 Join TMF and 
Team Fit N Fun Life Fitness Group/Ruck Club to collect donations for "Feeding the Spirit" for Otterbein United Methodist Church in Greensburg, PA.
The church provides items to the local community each week and requires replenishment.
Collect and fill your Rucksack and show up on 11/30 at Lynch Field. We will then ruck all donations to Otterbein United Methodist Church for delivery. For anyone who cannot make it but would like to provide donations, please contact Jessica at @FNFL.org on Facebook.
The following items are needed:
*Please avoid glass packaging*
Canned pasta (pop-top/easy-open lids)

Crackers

Individually wrapped toilet paper rolls

Peanut Butter

Small bottles of water (big mover)

Soup (pop-top/easy-open lids)

Fruit cups

Any items with pop-top/easy-open lids. (canned veggies do not get taken)
All volunteers are expected to adhere to local and federal COVID safety precautions. 
Register Today