Operation Legacy Service Projects
November 2021 - Phoenix, AZ - Lost Dutchman Ruck Club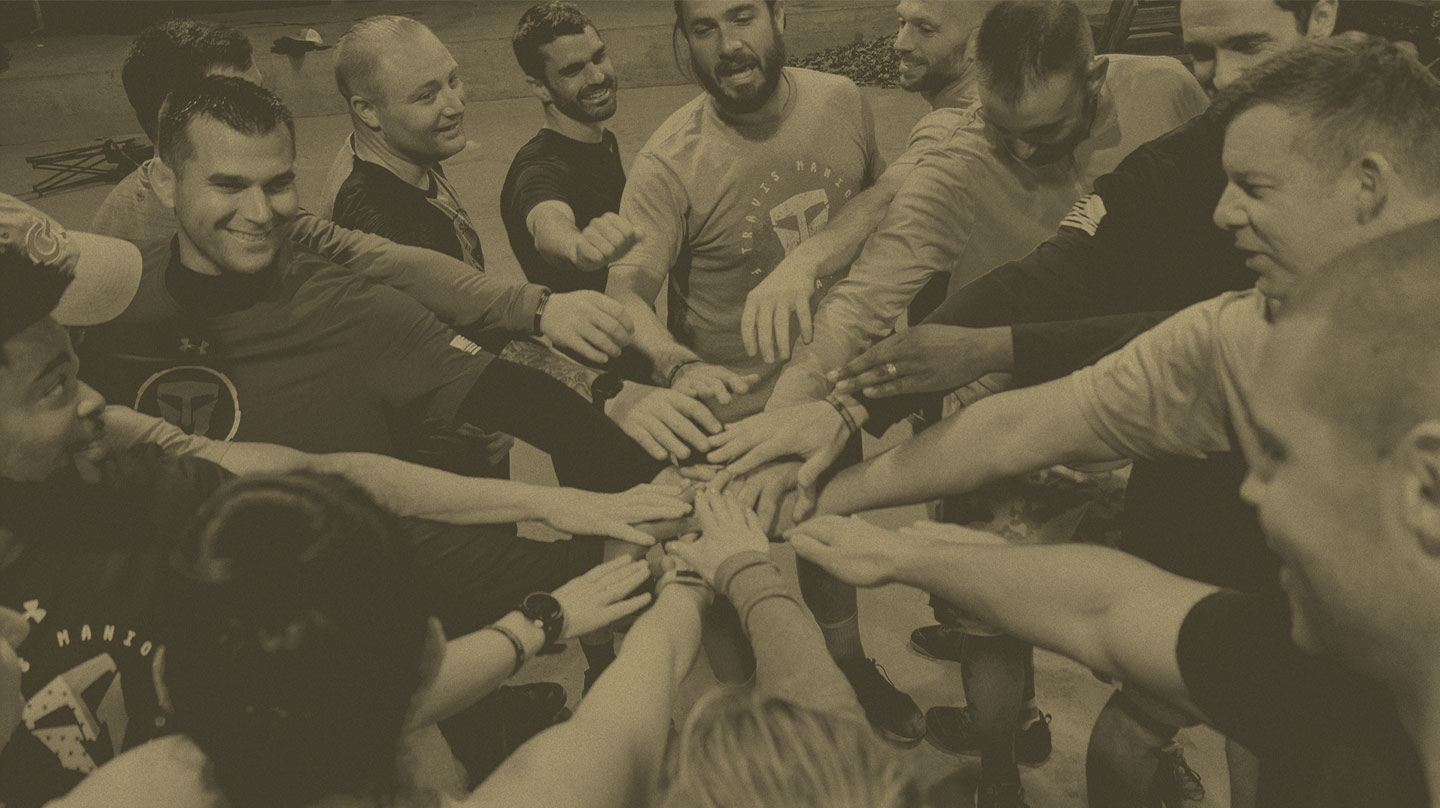 Join TMF and the Lost Dutchman Ruck Club for a donation drive collecting socks of all sizes for the local homeless shelter. Please bring family and friends! This project and Ruck event will be kid-friendly.
This project will honor the life and legacy of Mitch Garcia, US Army.
All volunteers are expected to adhere to local and federal COVID safety precautions.
Register Today