Operation Legacy Service Projects
November 2021 - Thanksgiving Meals with Annie's Way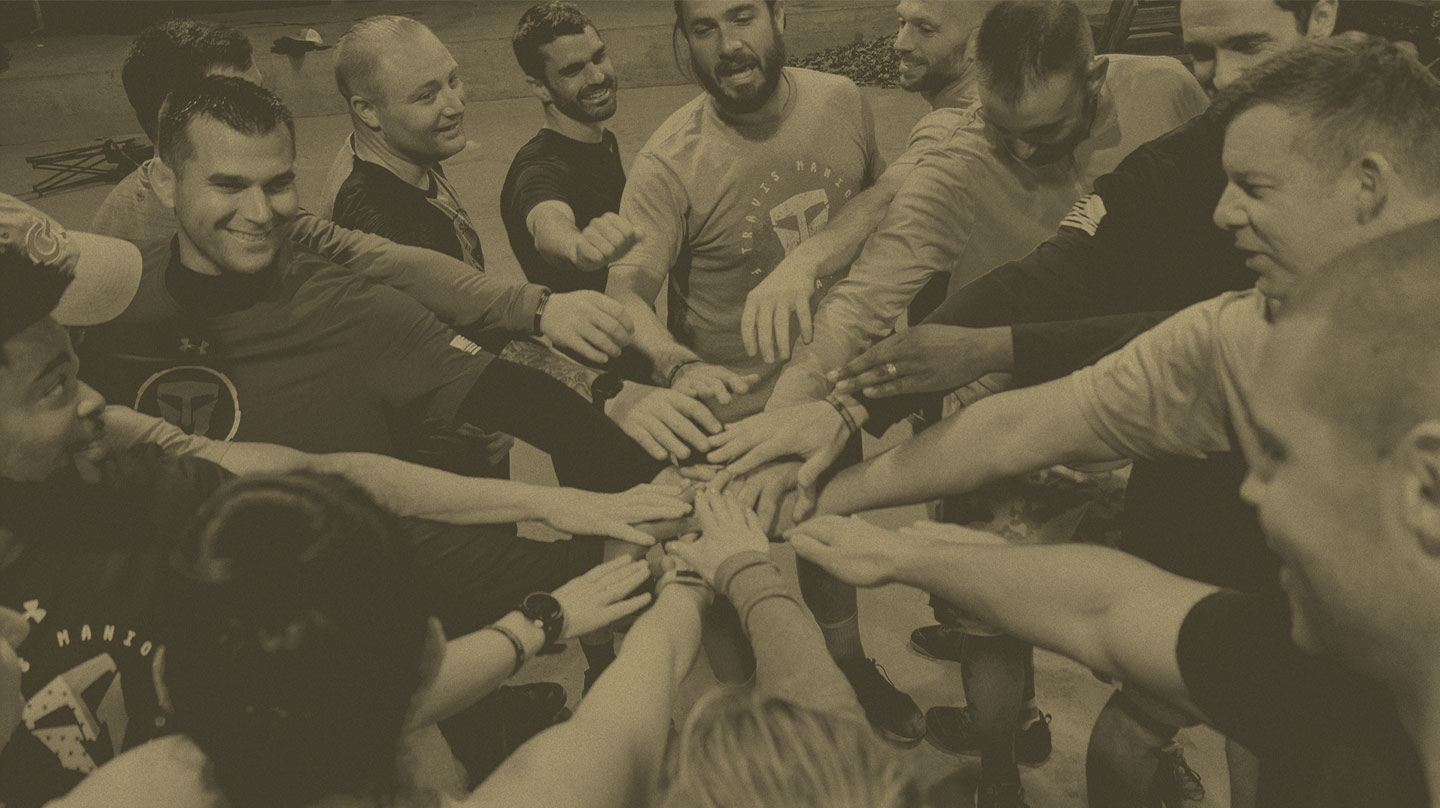 Please join TMF Austin Chapter and other volunteers serving families in our community needing assistance this Thanksgiving. We will be helping coordinate a drive-thru to pick up Thanksgiving plates and prepare deliveries for drivers taking food to the families that need a meal delivered.  
We need 20 volunteers per shift:
SHIFT 1

: 6:30-10:30 am Set-Up/Load Deliveries/Begin Drive-Thru 

SHIFT 2

: 10 am- 1 pm 

Drive-Thru Plate Runners

SHIFT 3

: 11:30- 1 pm Drive-Thru/Clean Up
Please wear your favorite TMF shirt!  
All volunteers are expected to adhere to local and federal COVID safety precautions. 
Register Today