Operation Legacy Service Projects
Philadelphia, PA- Thanksgiving Turkey Drive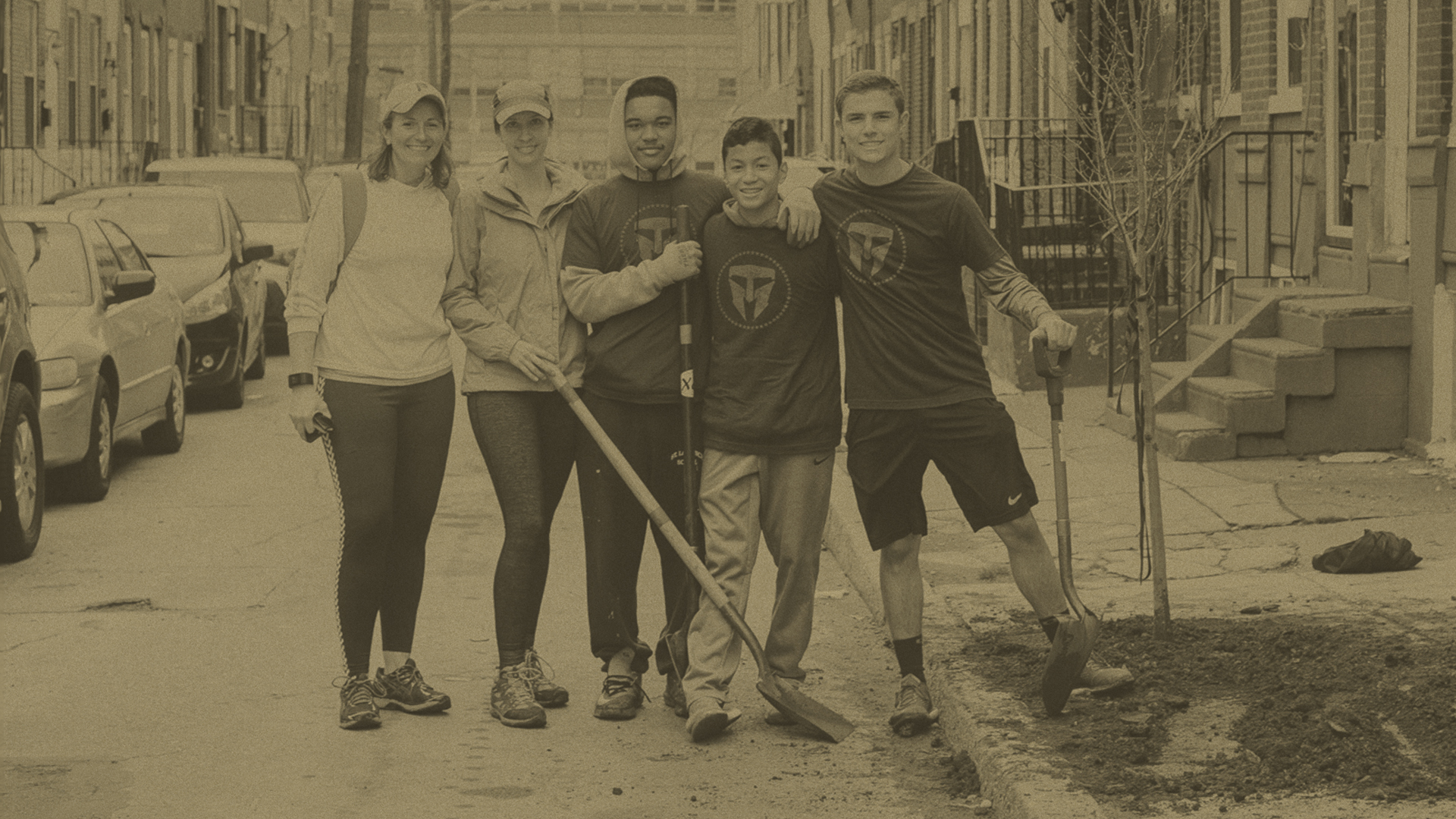 Join TMF and community members as we donate frozen turkeys to families in need.
We will collect virtual monetary donations and physical frozen turkey donations with the goal to provide over 400 turkeys to families in the Greater Philadelphia region. 
On 11/20, the Garnet Valley HS football team will be collecting frozen turkeys at Moe DeFrank Stadium from 9 am - 1 pm.  Please come drop off your turkeys and let them know TMF sent you!
If you would like to participate in the distribution of these turkeys, please register for the Turkey Distribution project taking place the following day, 11/21.  Sign up for that project here.
This project will honor the life and legacy of Darrell Baxter, a stalwart of the Philadelphia community.
Contact Information:
Jimmy White IV
jimmywhiteiv@gmail.com
215-459-8537
All volunteers are expected to adhere to local and federal COVID safety precautions. 
Register Today