Operation Legacy Service Projects
October 2021 - Bloom Our Youth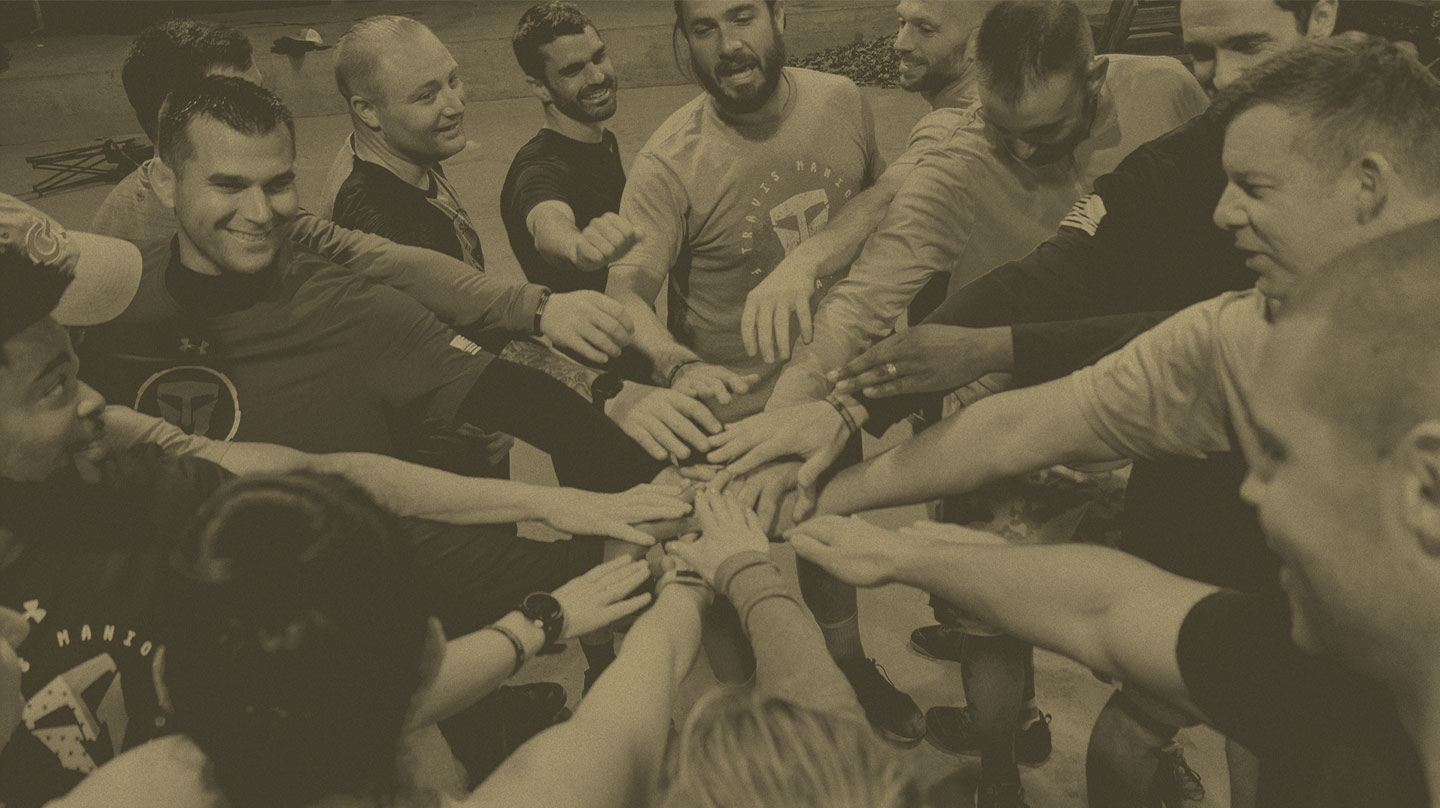 Please join TMF Spartans at Bloom Our Youth's Bloom Closet to assist with receiving and sorting donations that will positively impact the lives of foster children.  Bloom's mission is to strengthen

 children in foster care and empower the families who care for them.
This project will honor the life and legacy of USMC Sgt Jason Amores.
All volunteers are expected to adhere to local and federal COVID safety precautions.
Register Today