Operation Legacy Service Projects
October 2021 - Middletown, CT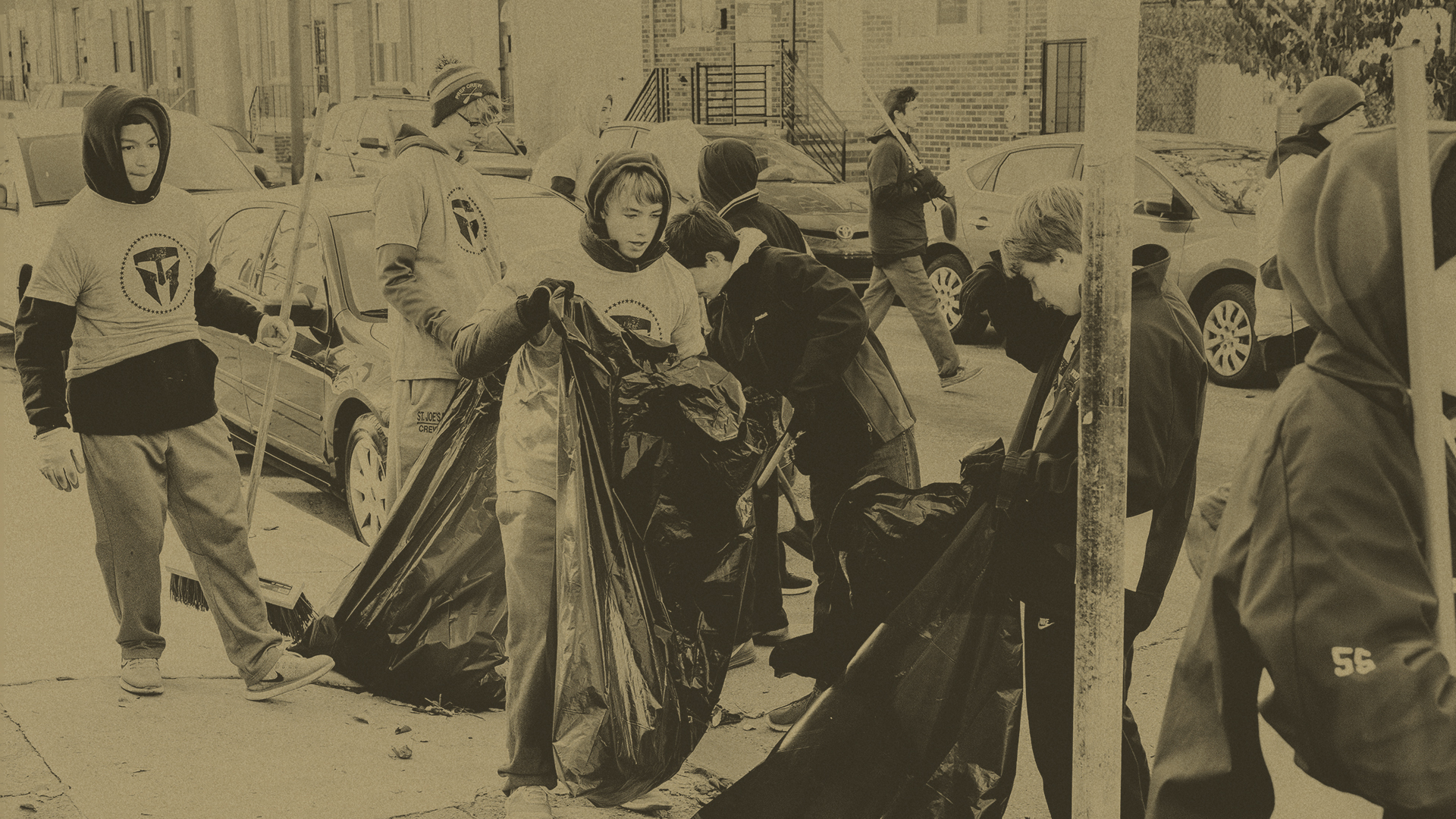 We're excited to be back at the Trees of Honor Memorial! Join Connecticut-area members for a service project supporting the park, which honors service members from the state who died in the wars in Iraq and Afghanistan. Our group will be supporting revitalization and beautification efforts for the memorial as it nears the fall and winter season, specifically by mulching trees and waxing the statues at the memorial.
Please wear clothing you don't mind getting dirty, and please bring any gloves or additional garments you might need for manual labor and/or inclement weather. We will have some granola bars and bottled water on site.
This project will honor the lives and legacies of all Fallen Heroes from Connecticut.
All volunteers are expected to adhere to local and federal COVID safety precautions.
Register Today