Operation Legacy Service Projects
Operation Legacy April 2021: Tempe, AZ - Tempe Town Lake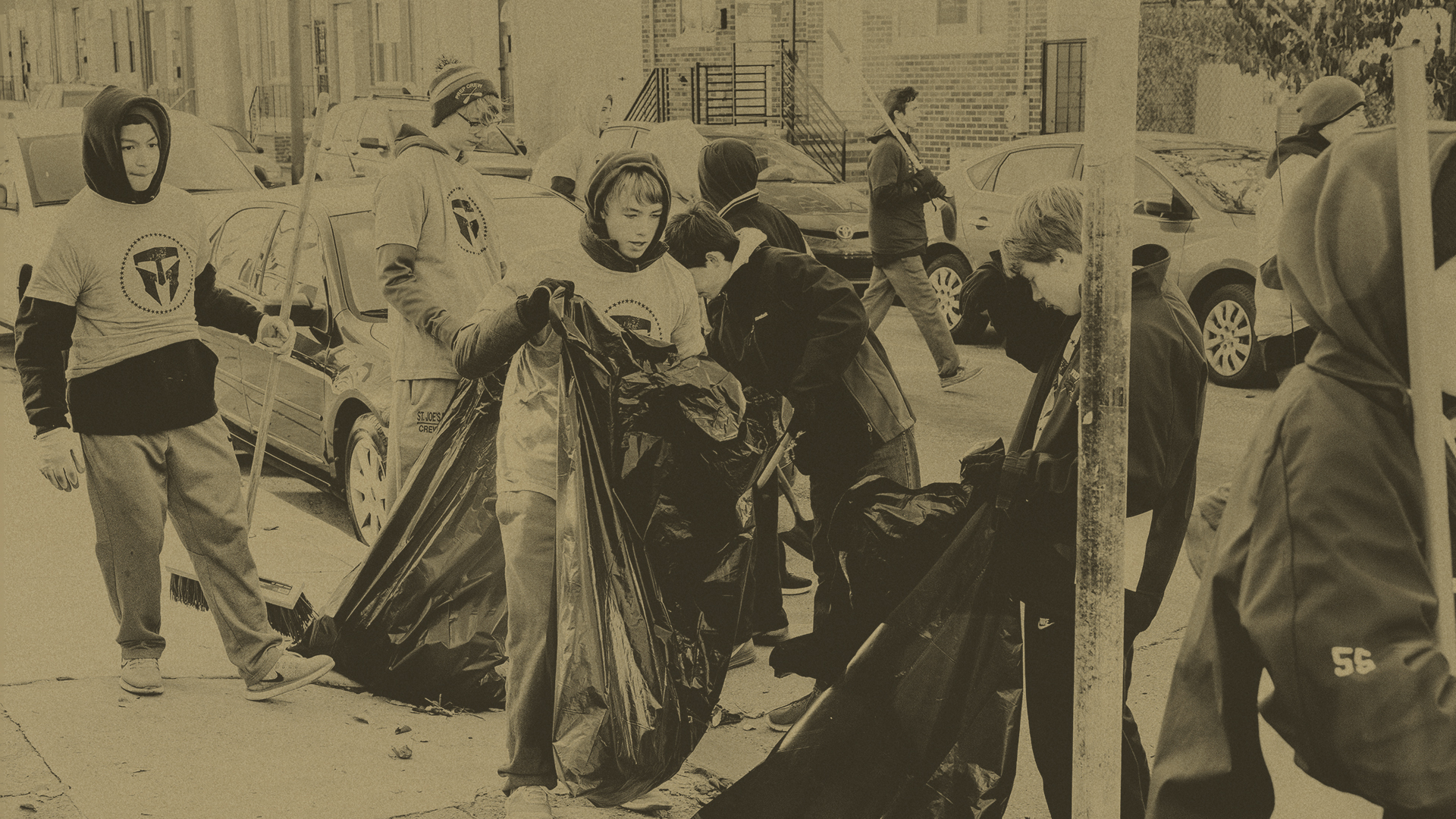 Join TMF, Lost Dutchmen Ruck Club, and volunteers for a beautification project at Tempe Town Lake. This project will be a land and water clean-up event. Volunteers for land work should bring trash bags, gloves, trash pickers, etc. Volunteers for the water should bring kayaks or SUPs, bags, skimmers/leaf rakes, etc.  Kayaks and SUPs will drop at 7:45 am from the Harbor and meet on the South Side (a map pin-drop will be sent that morning).
This project will honor the life and legacy of Marine Corporal Donald J. Hogan.
Volunteers are expected to adhere to local and federal COVID safety precautions.
Register Today