Operation Legacy Service Projects
Rowlett, TX - October - Fall 2019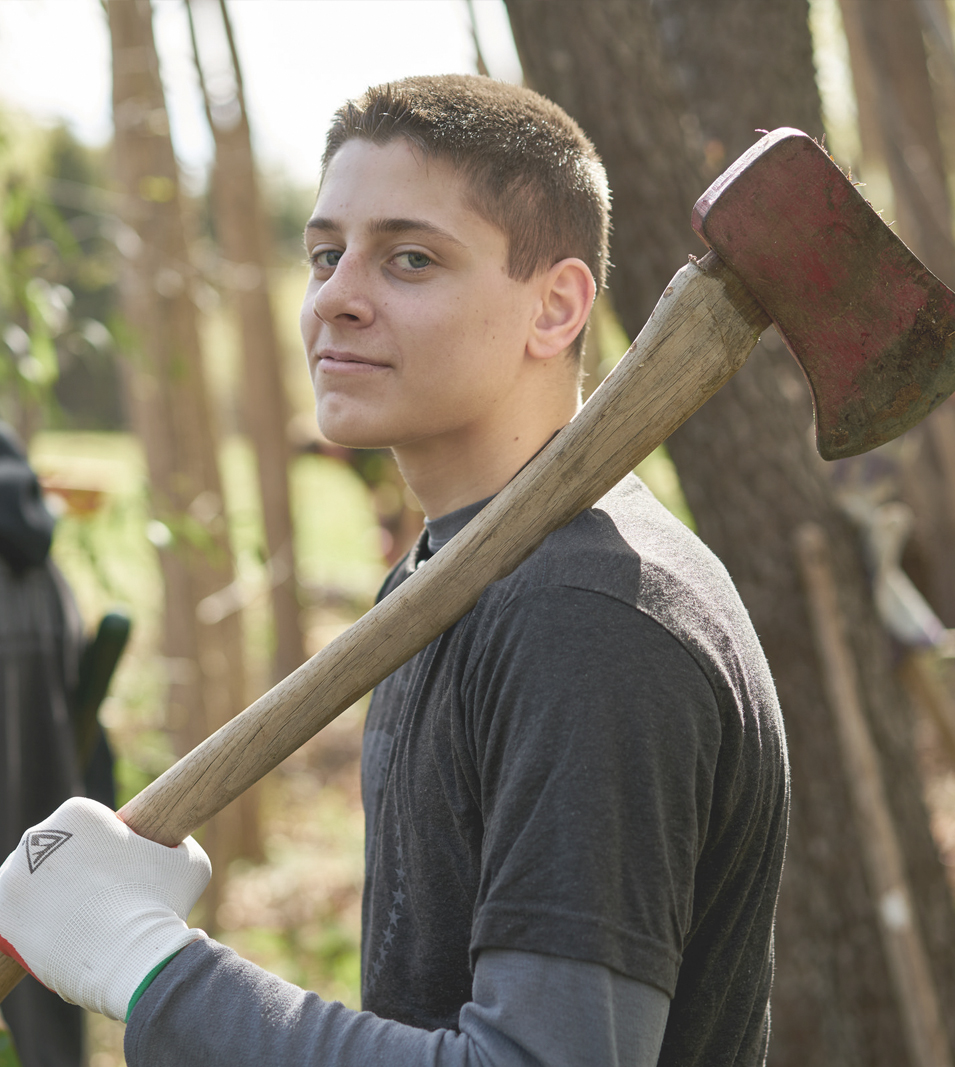 Please join TMF in participating in an Operation Legacy project in support of the Rowlett Fire Department. The project will include various building project such as fences and herb gardens. 
This project will be honoring the 64 firefighters that lost their lives in 2018. 
T-shirts will be available on a first come, first serve basis for this project. 
In case of inclement weather, the rain date for this event is Sunday, October 20th at 9am. 
Register Today